What's My 2023 Tax Bracket?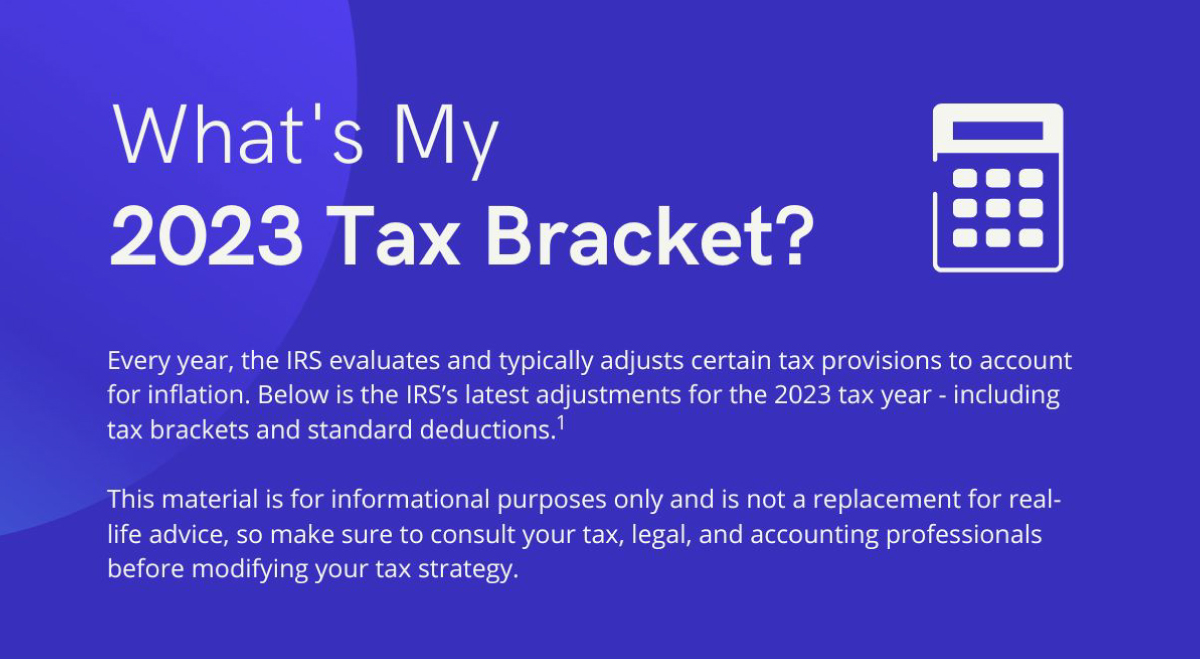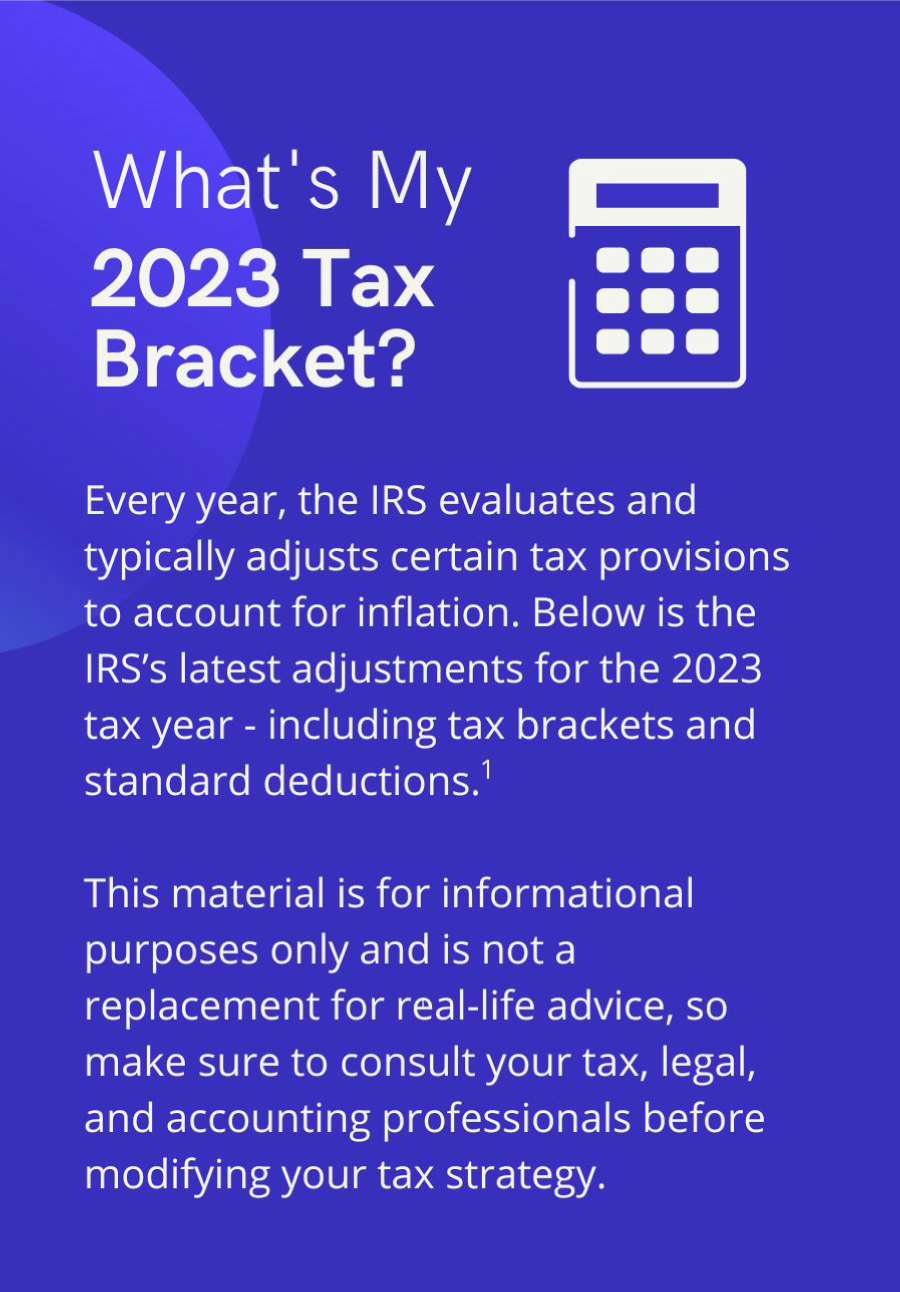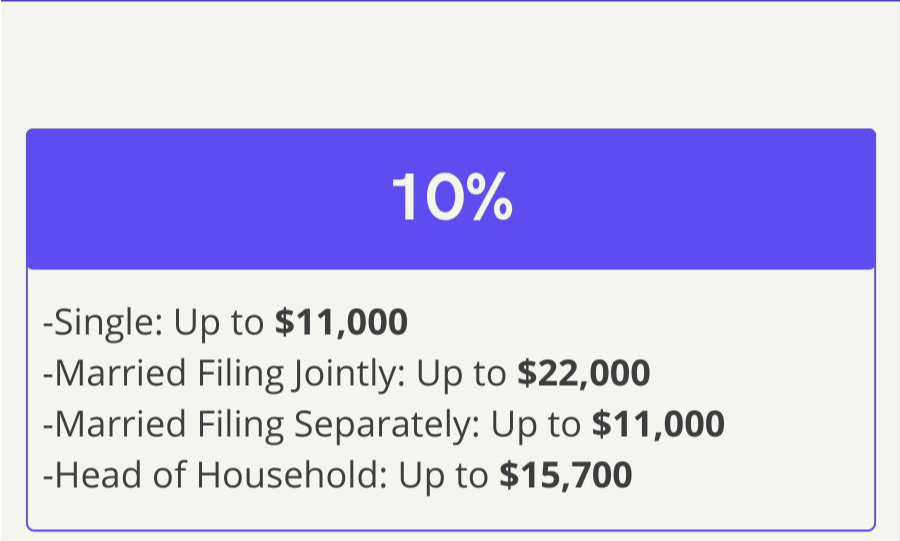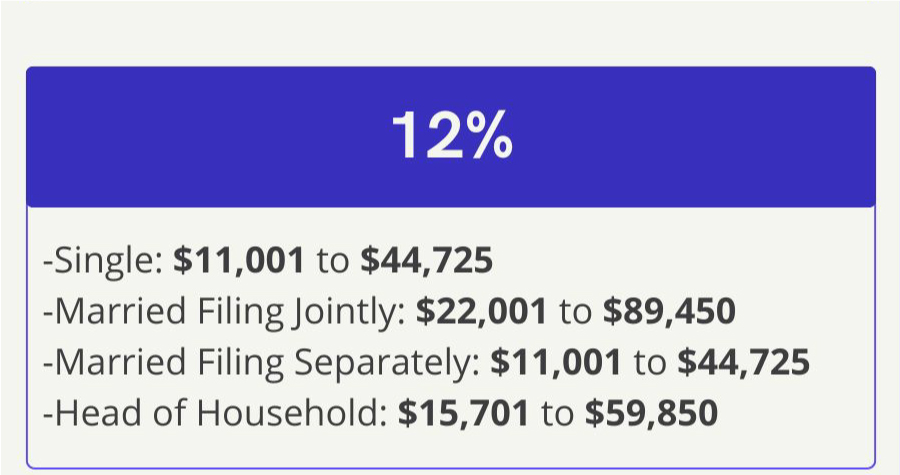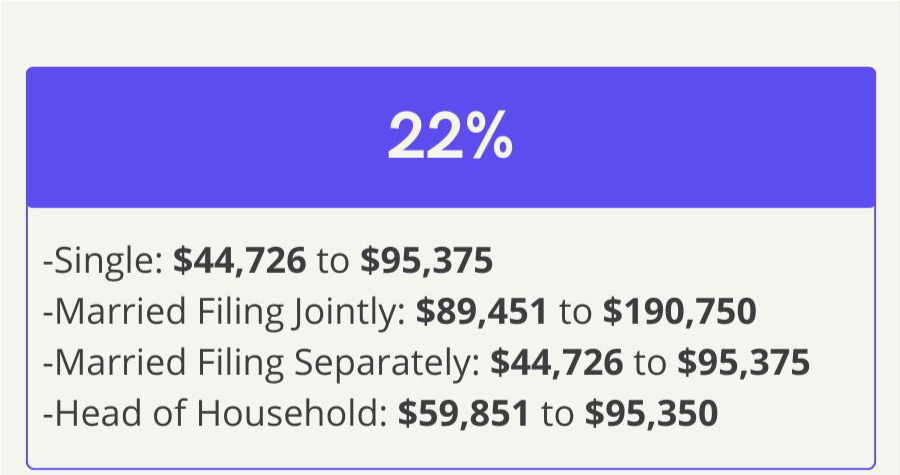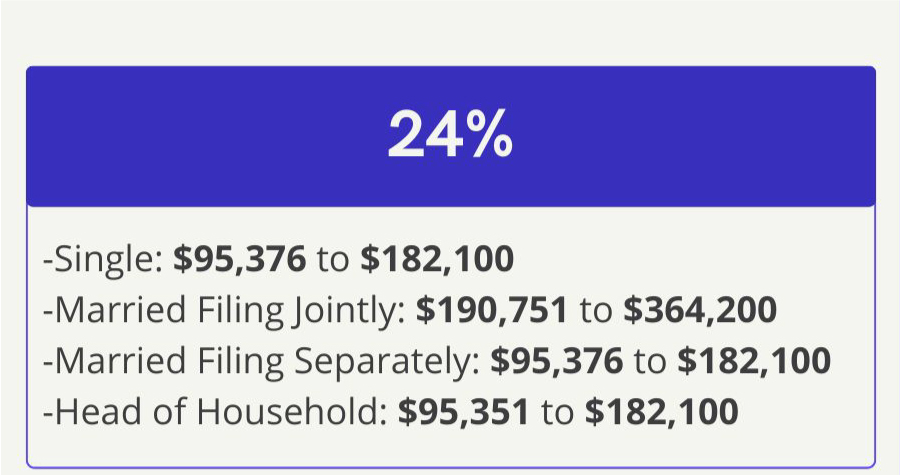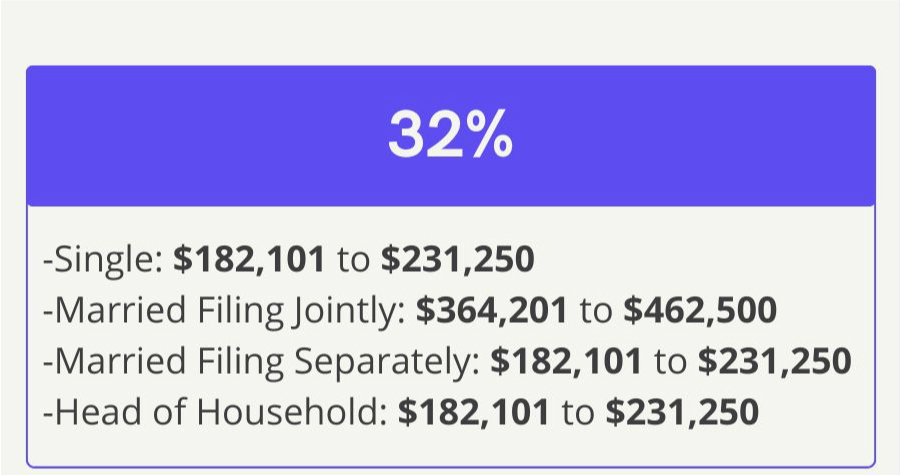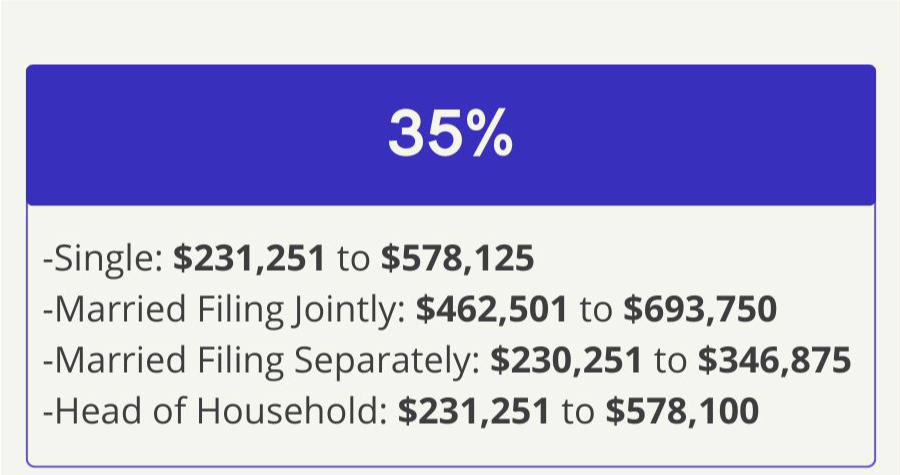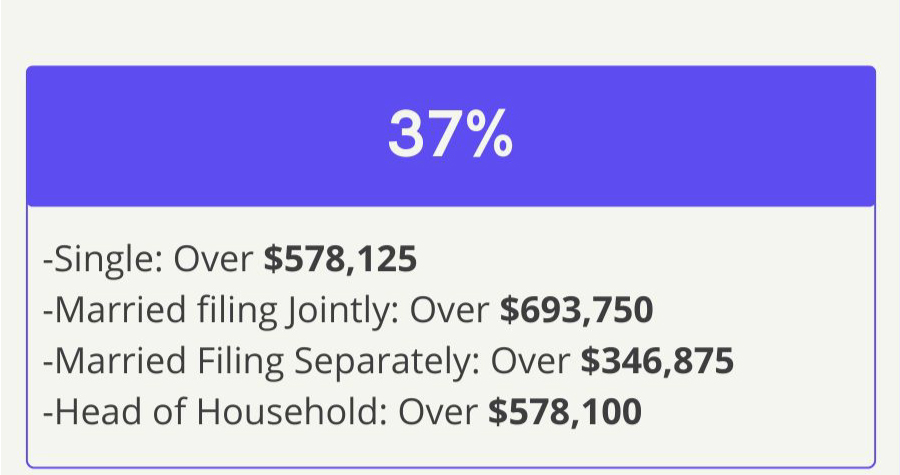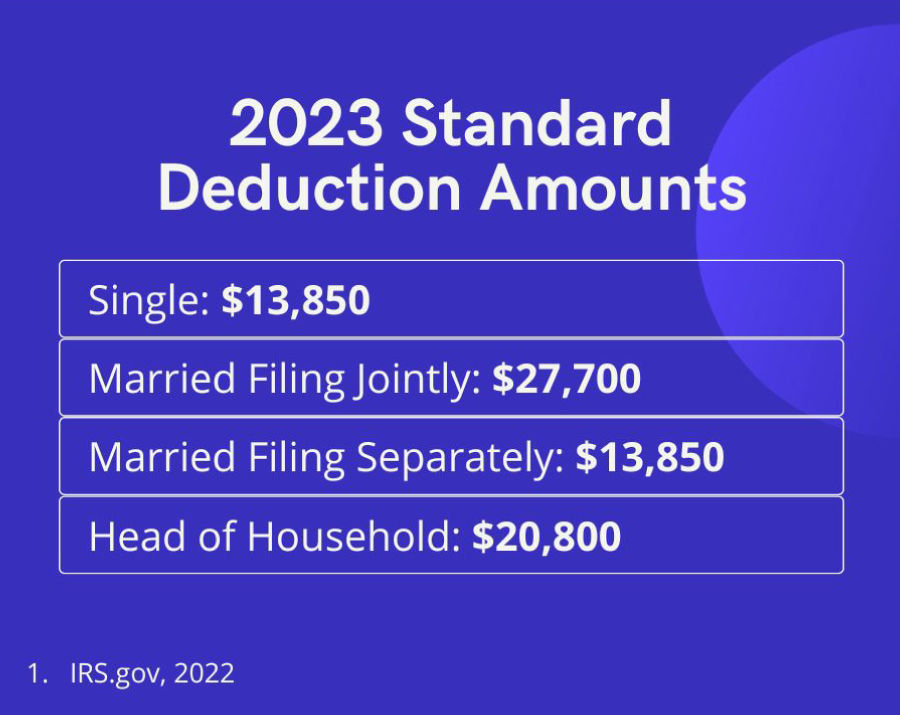 Related Content
Take the guesswork out of your IEP or SEP with this helpful article.
Even if you're young and single, you should still consider protecting yourself.
Ready for retirement? Find out why many are considering encore careers and push your boundaries into something more, here.