Capital Gains Tax When Selling Your Home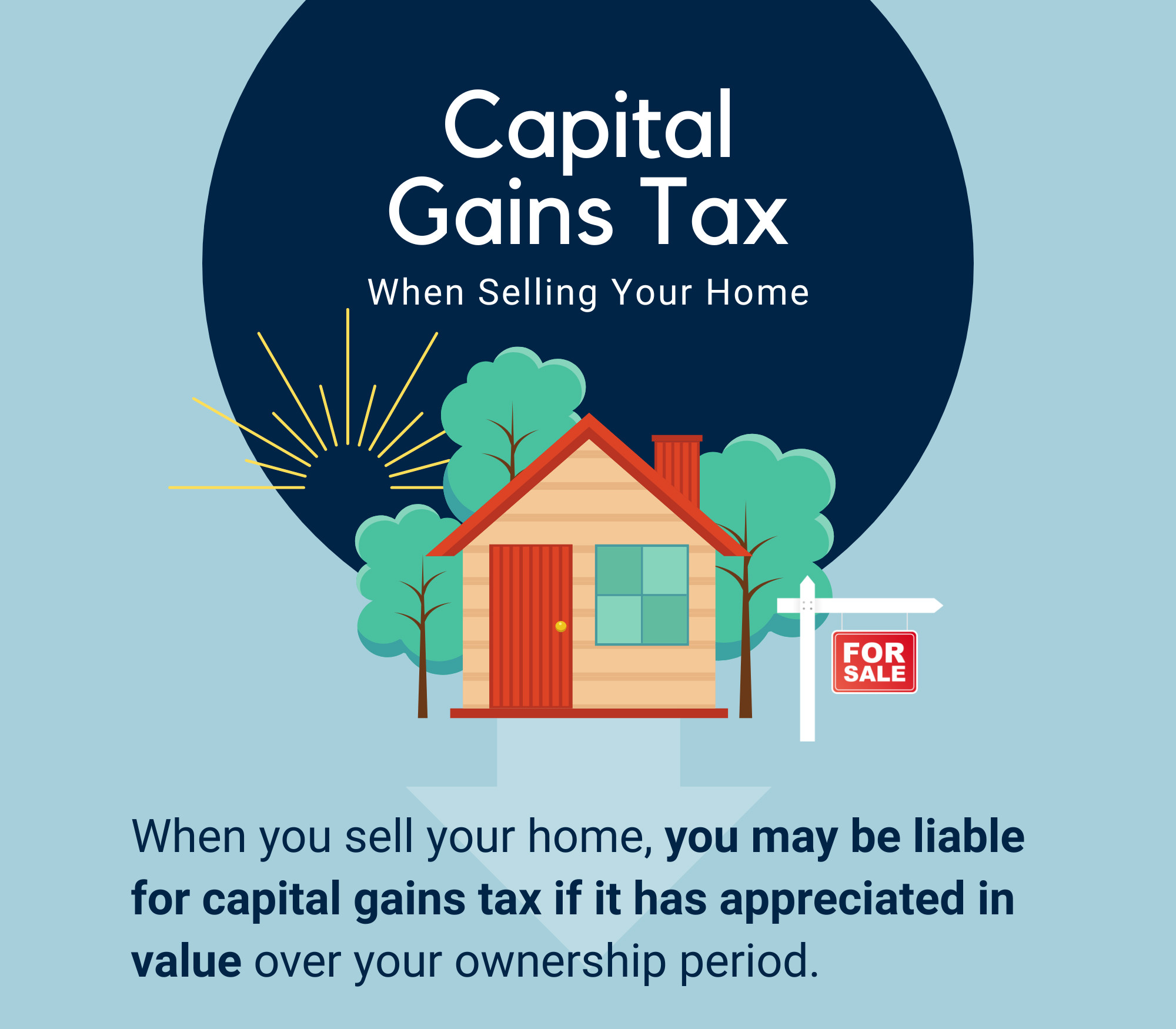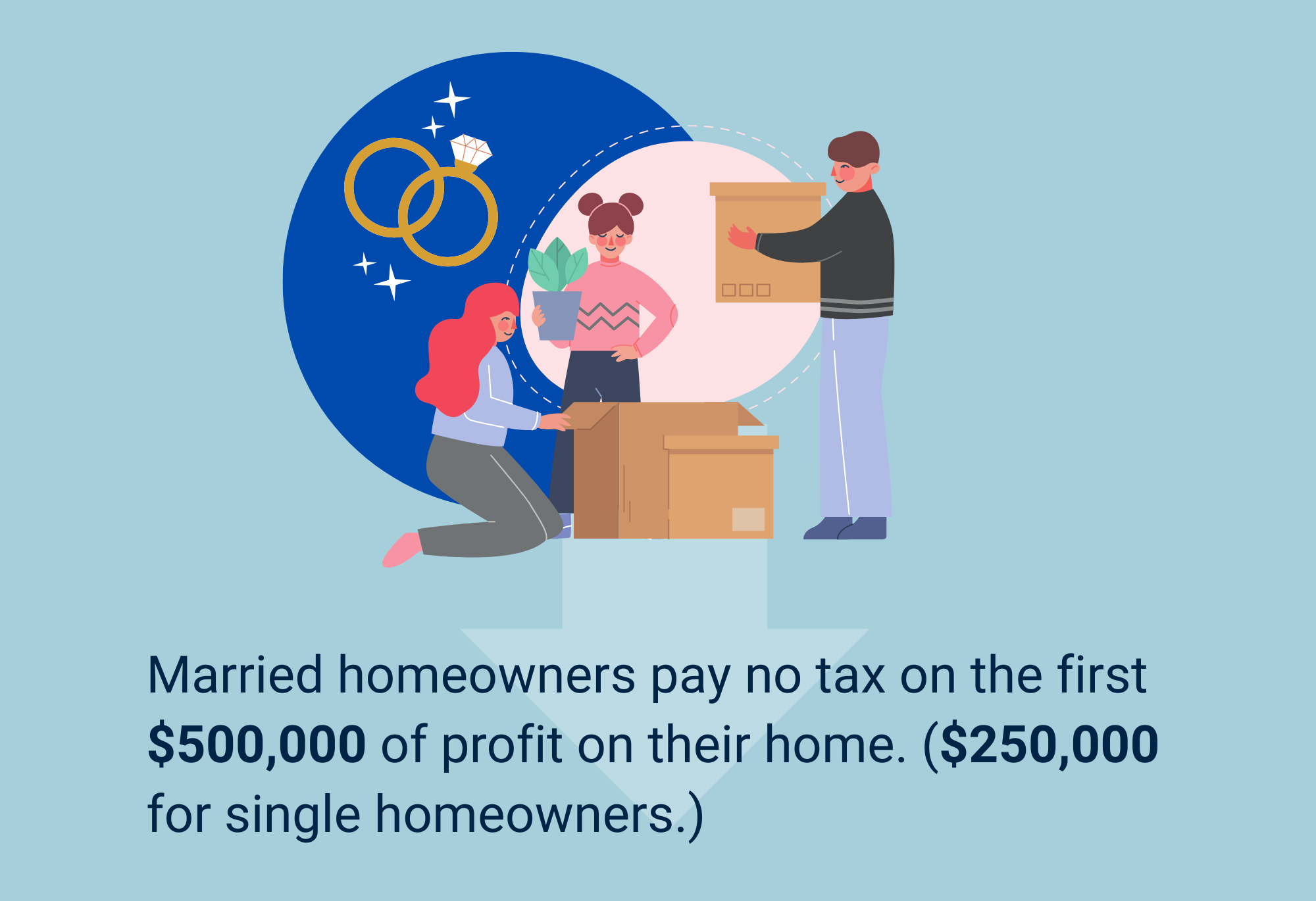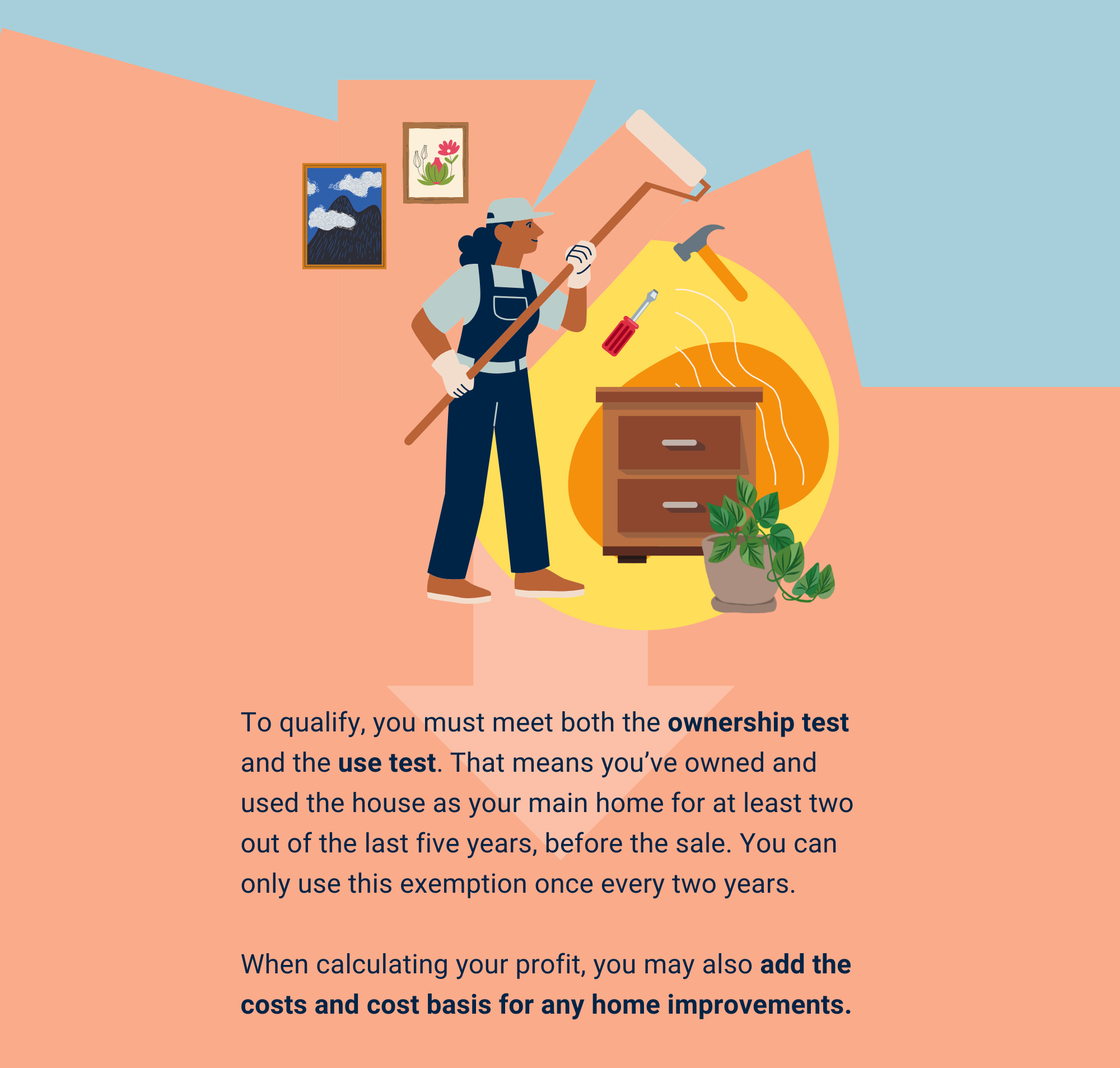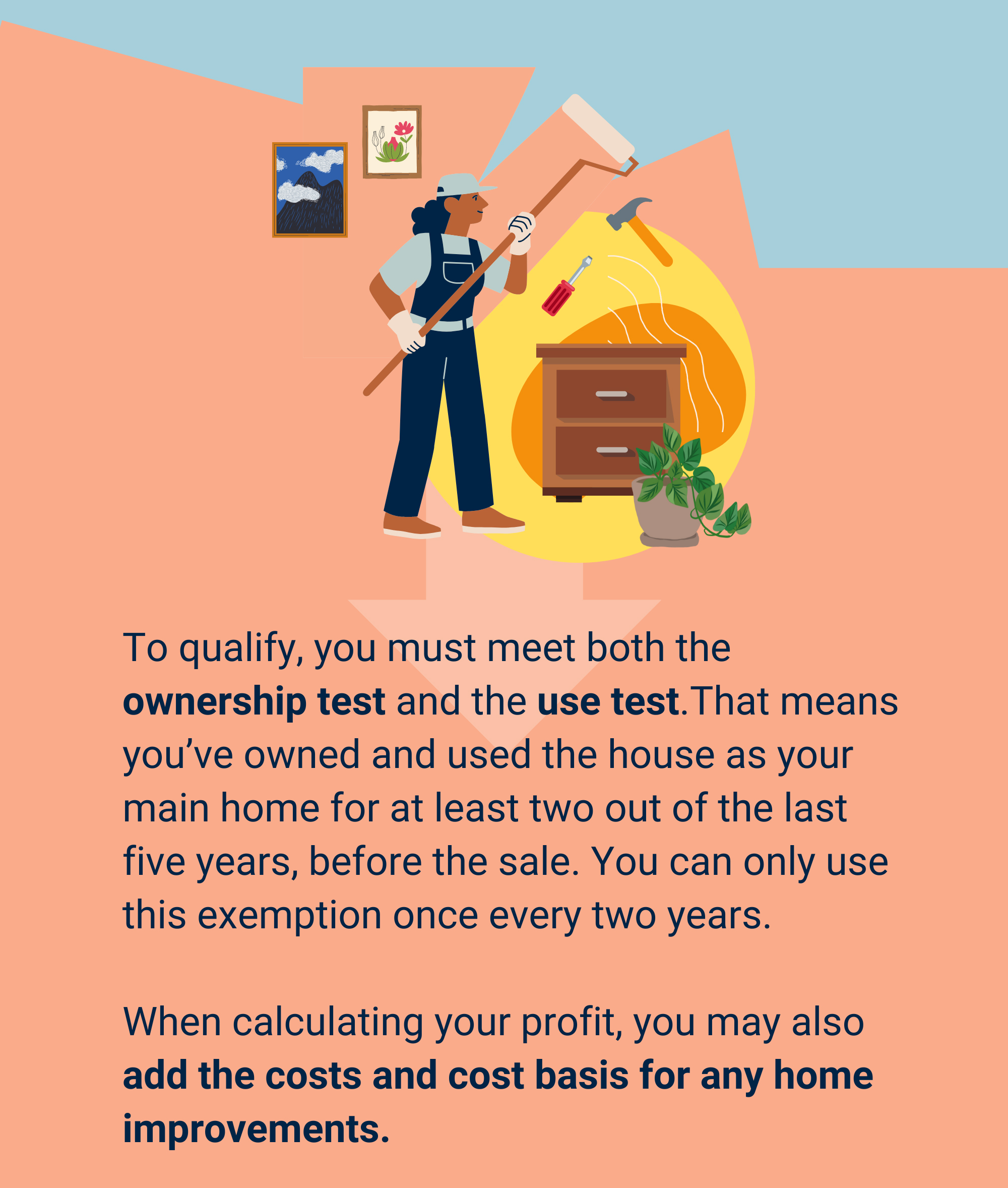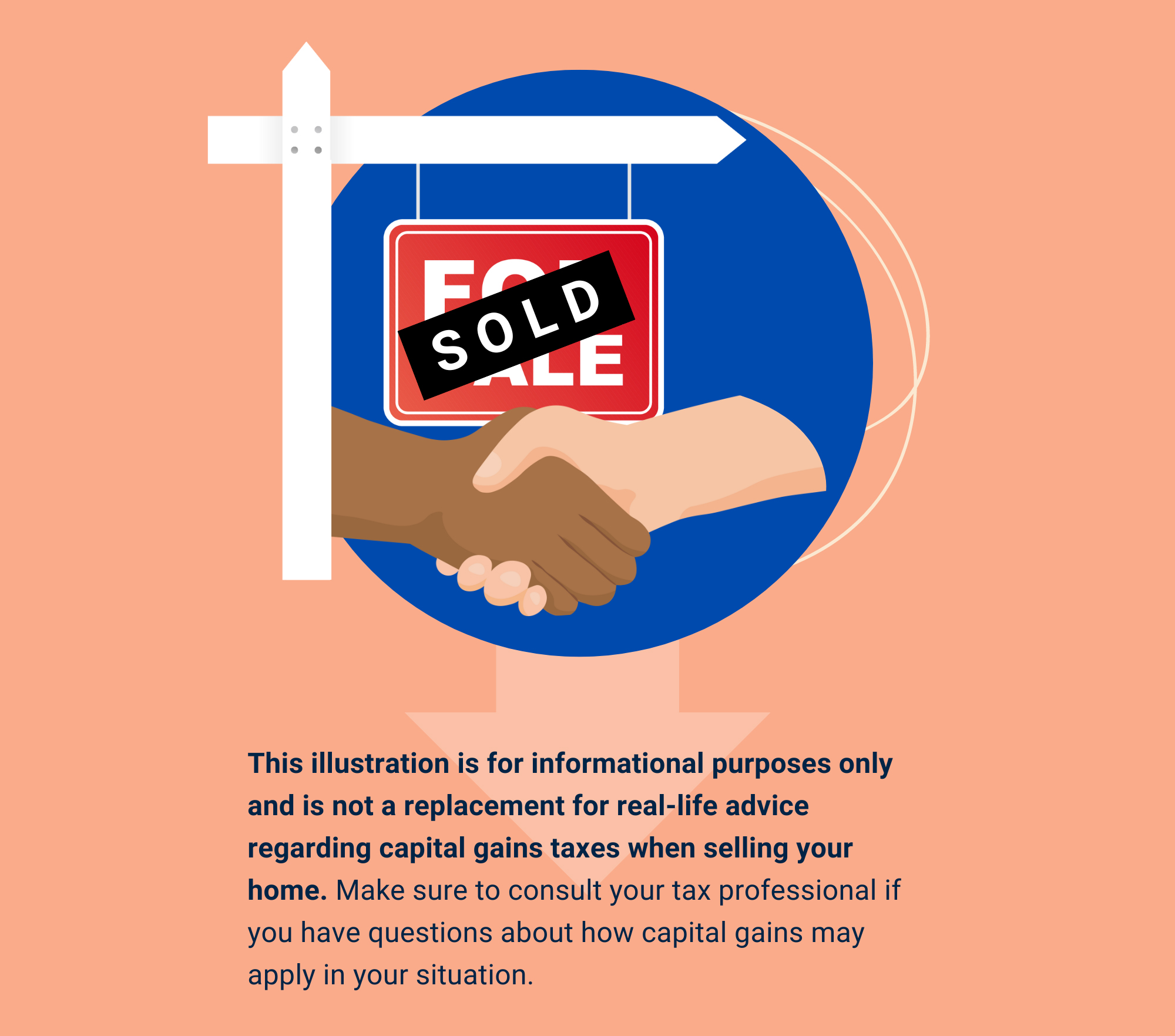 Related Content
Want to do more with your wealth? You might want to consider creating a charitable foundation.
It may help your business be better prepared in the event of the death of a principal or key employee.
This calculator helps determine your pre-tax and after-tax dividend yield on a particular stock.