Why do Renters Have to Save More?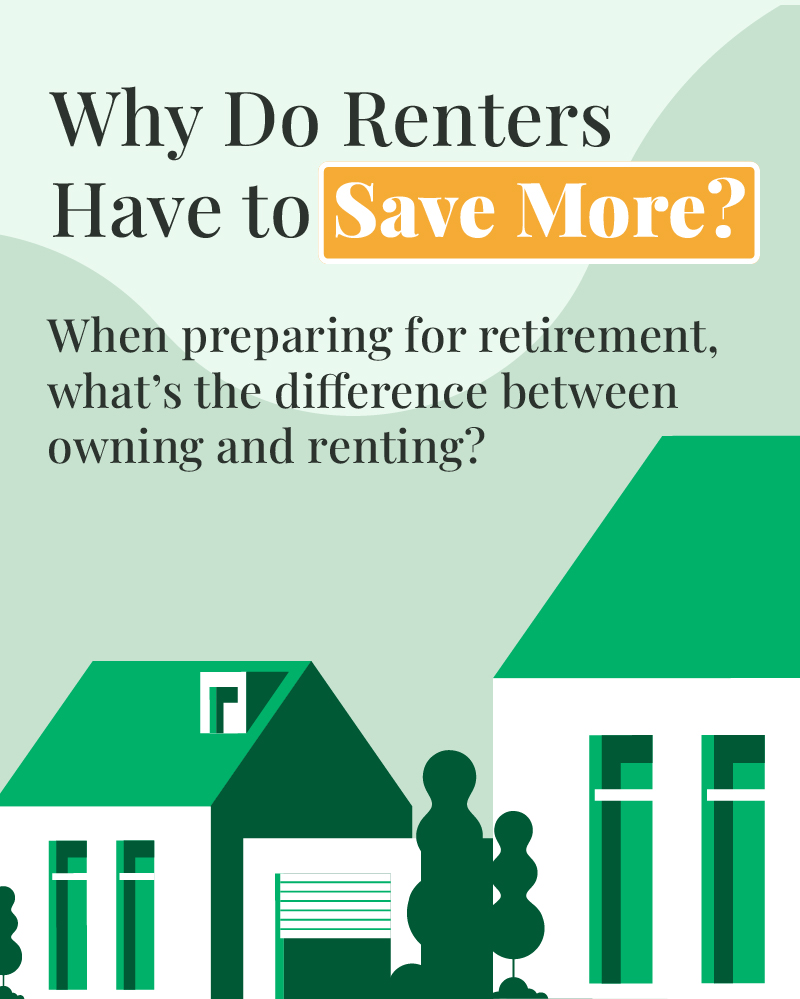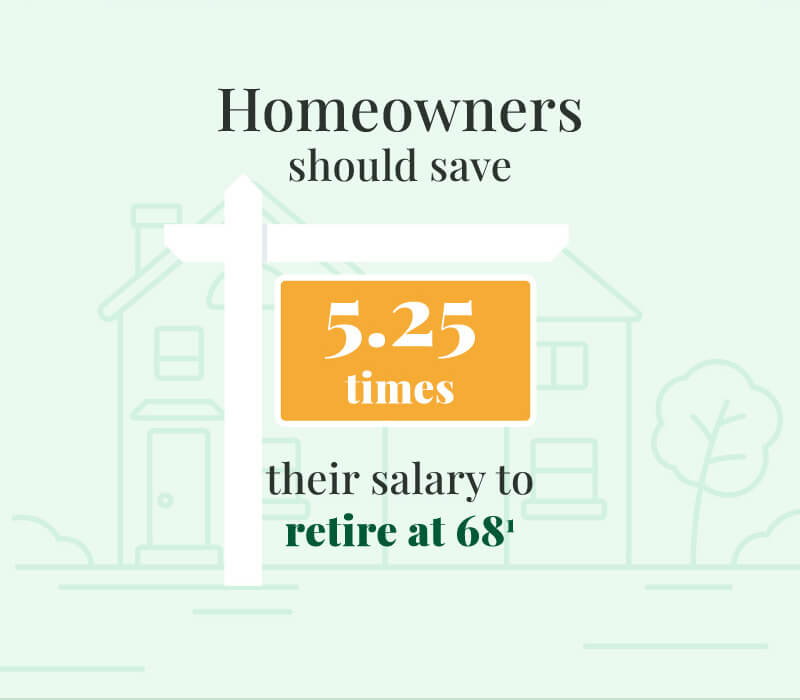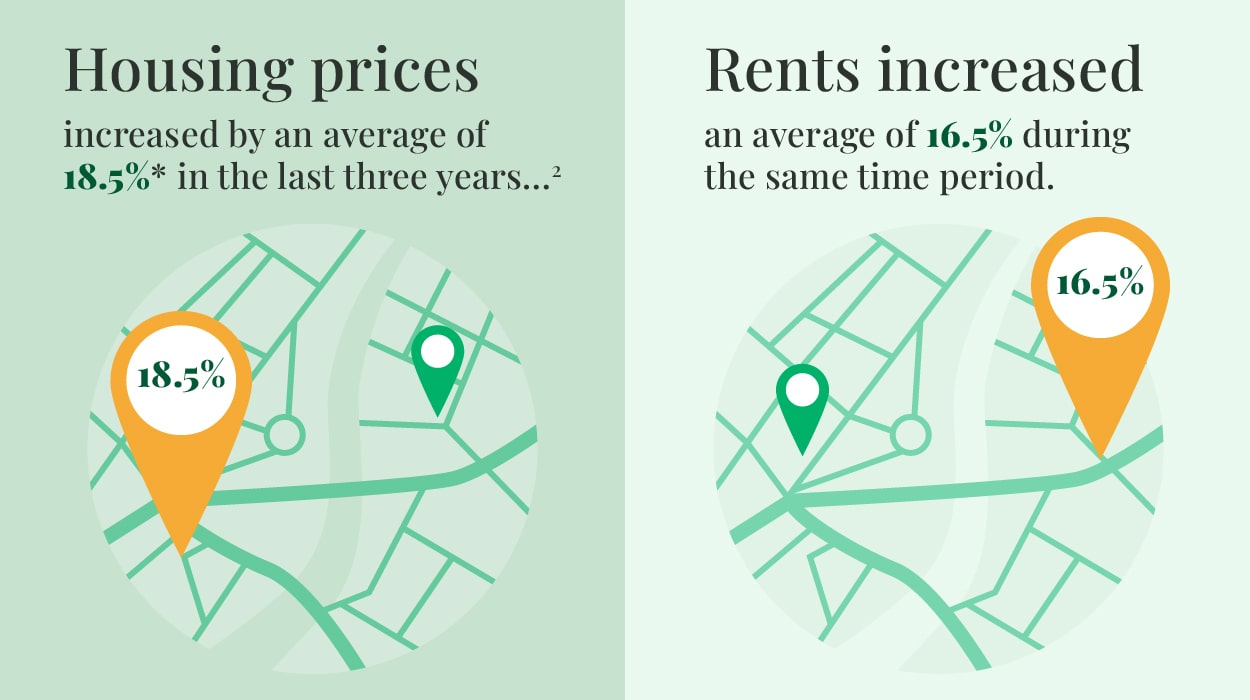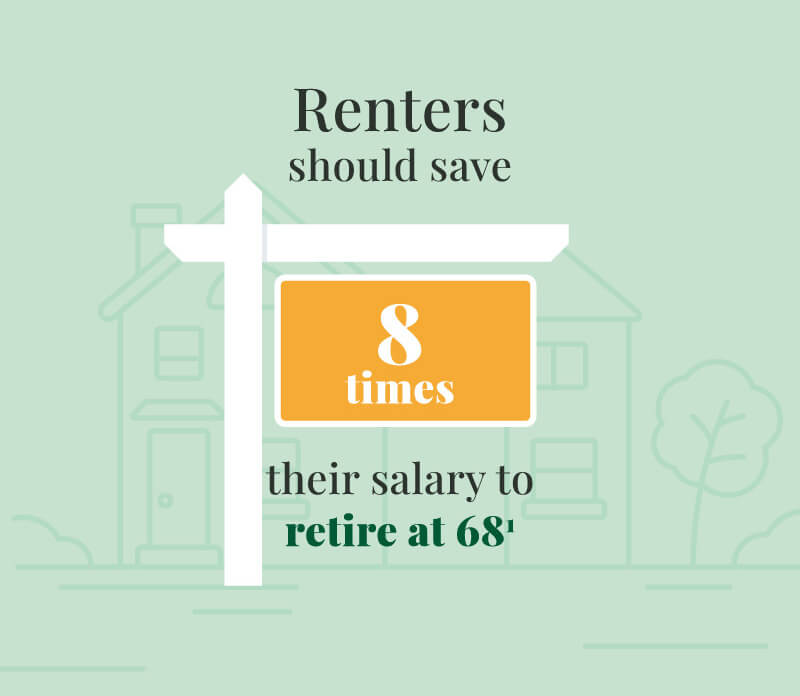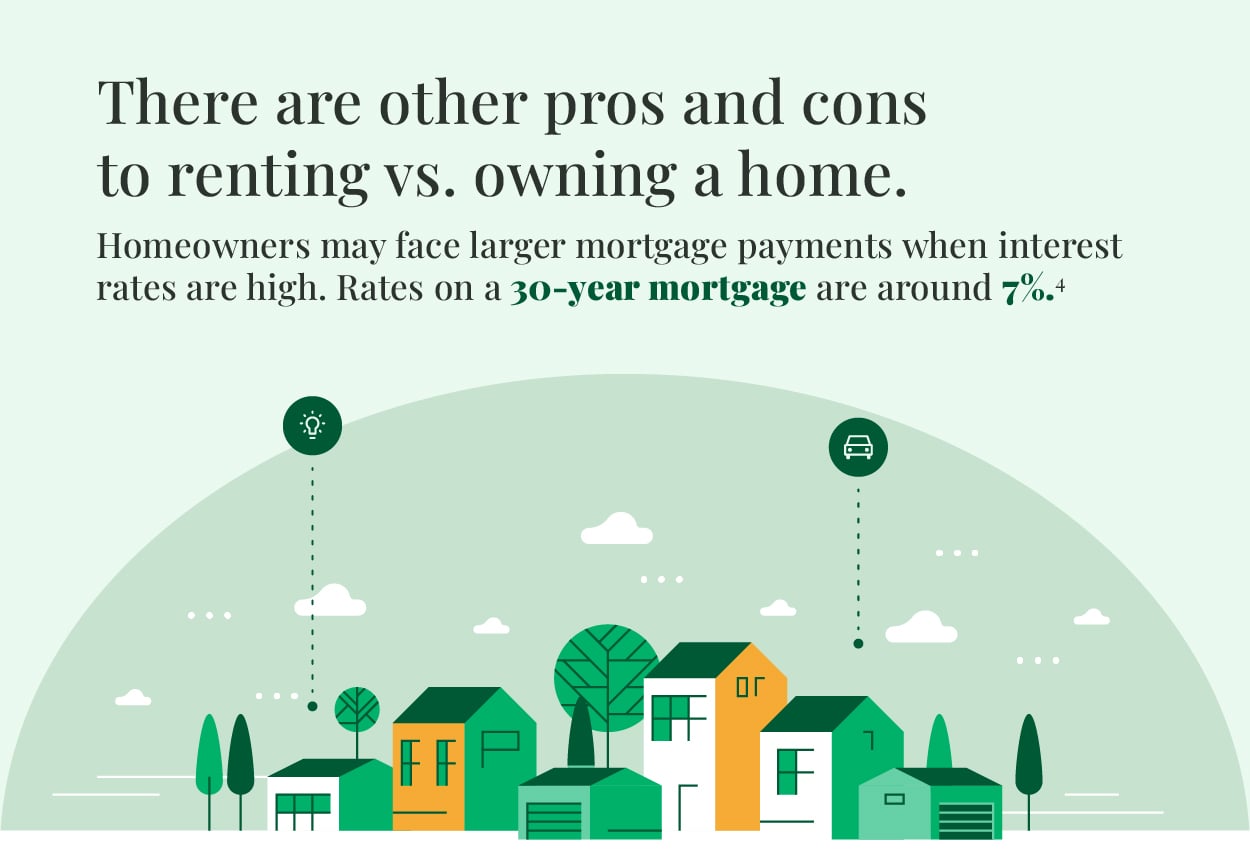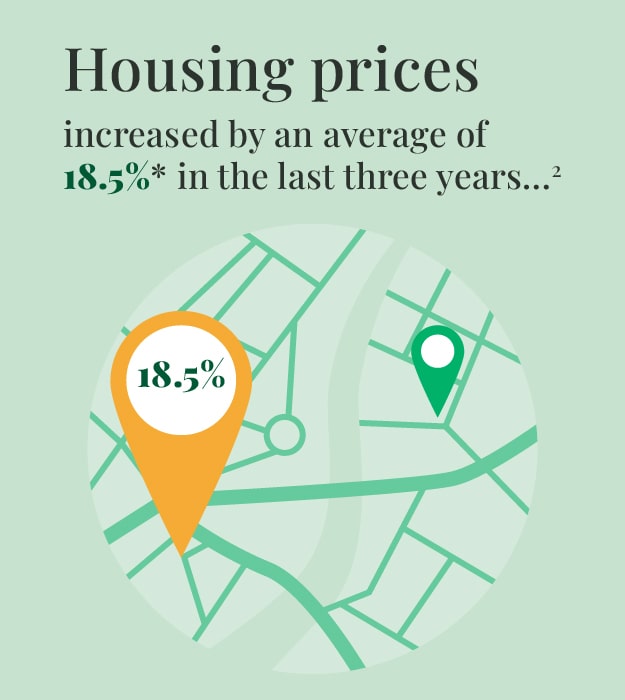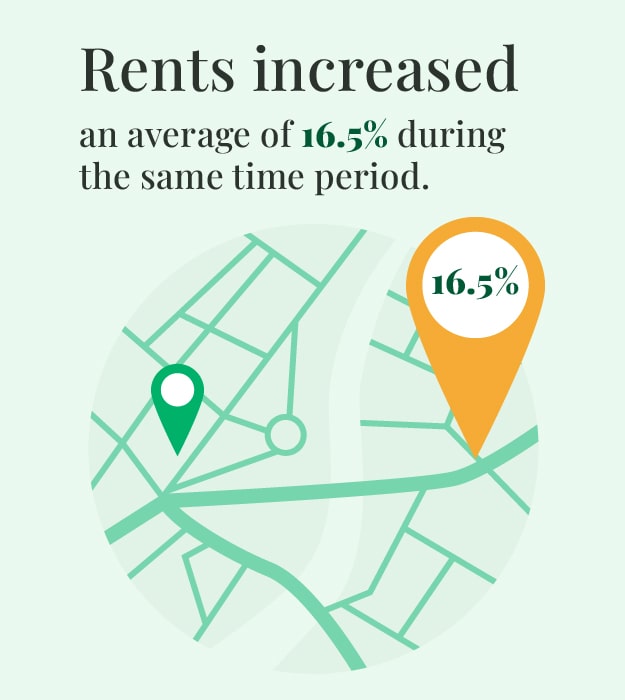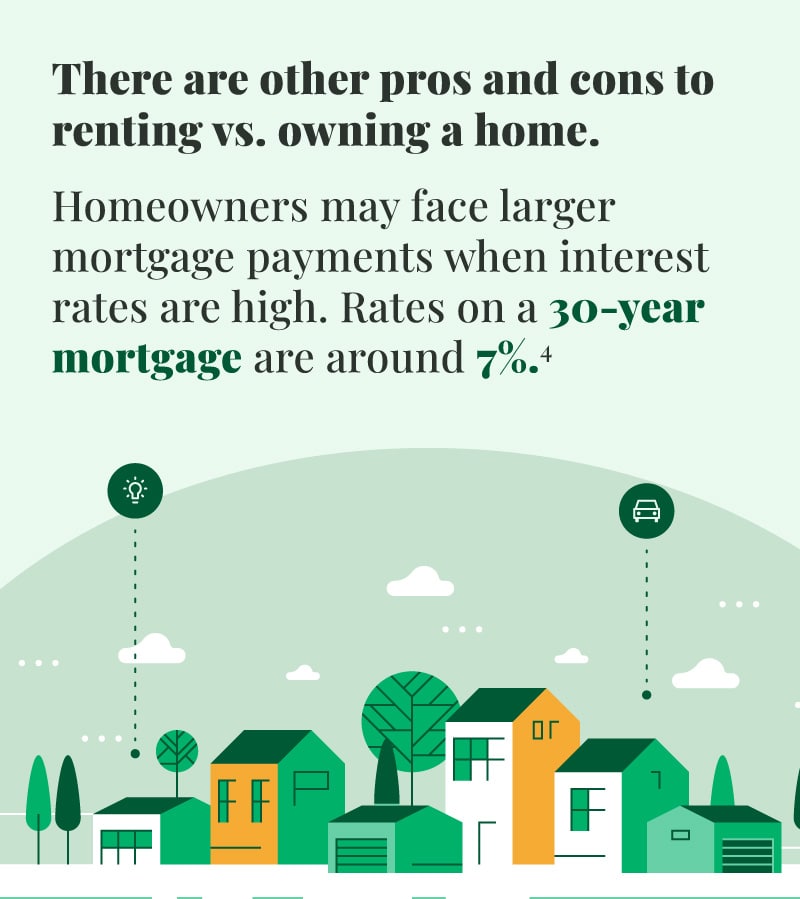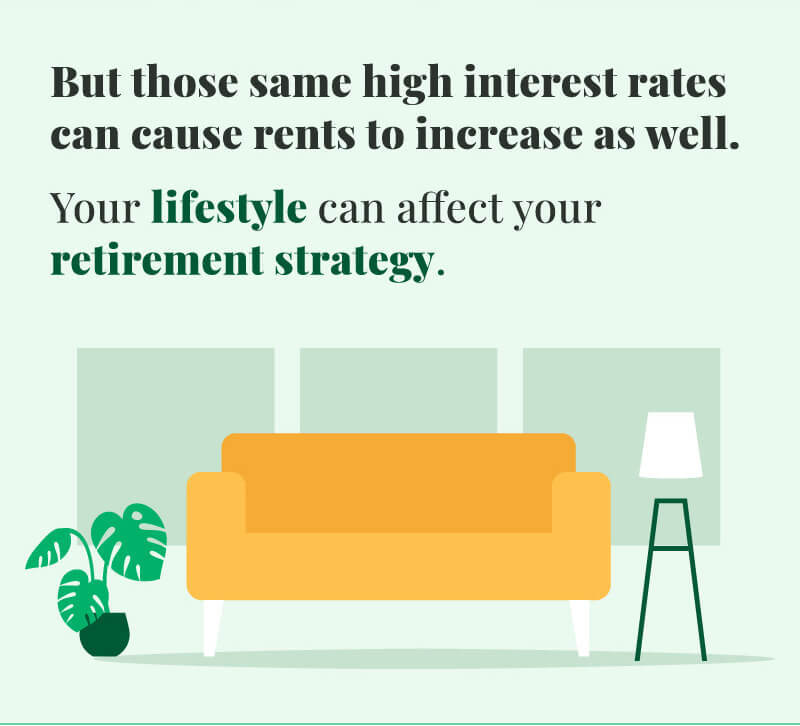 Related Content
Determining the value of your estate, or for someone who has passed away, can be a complex undertaking.
An amusing and whimsical look at behavioral finance best practices for investors.
Time and market performance may subtly and slowly imbalance your portfolio.