Choose Your Own Retirement Adventure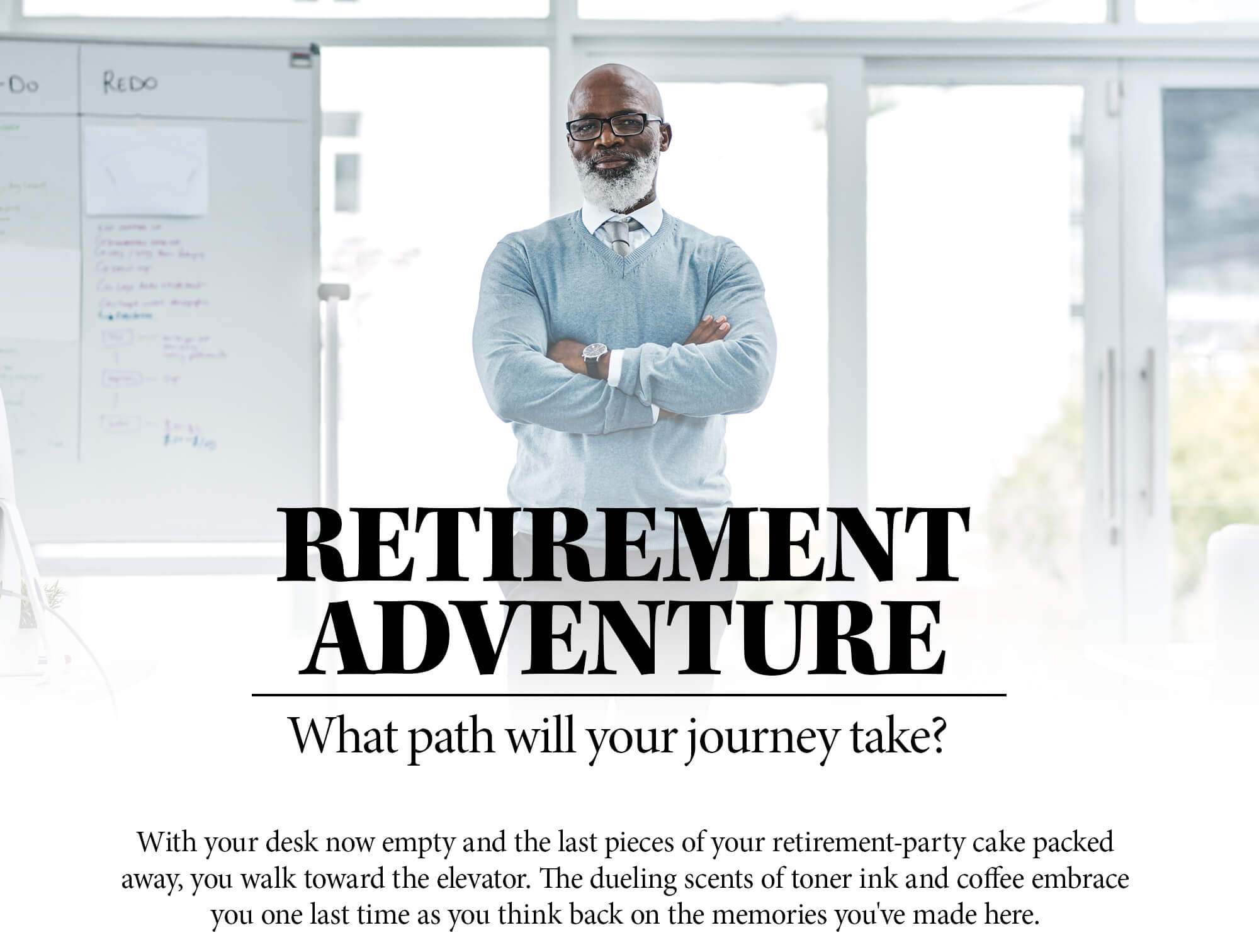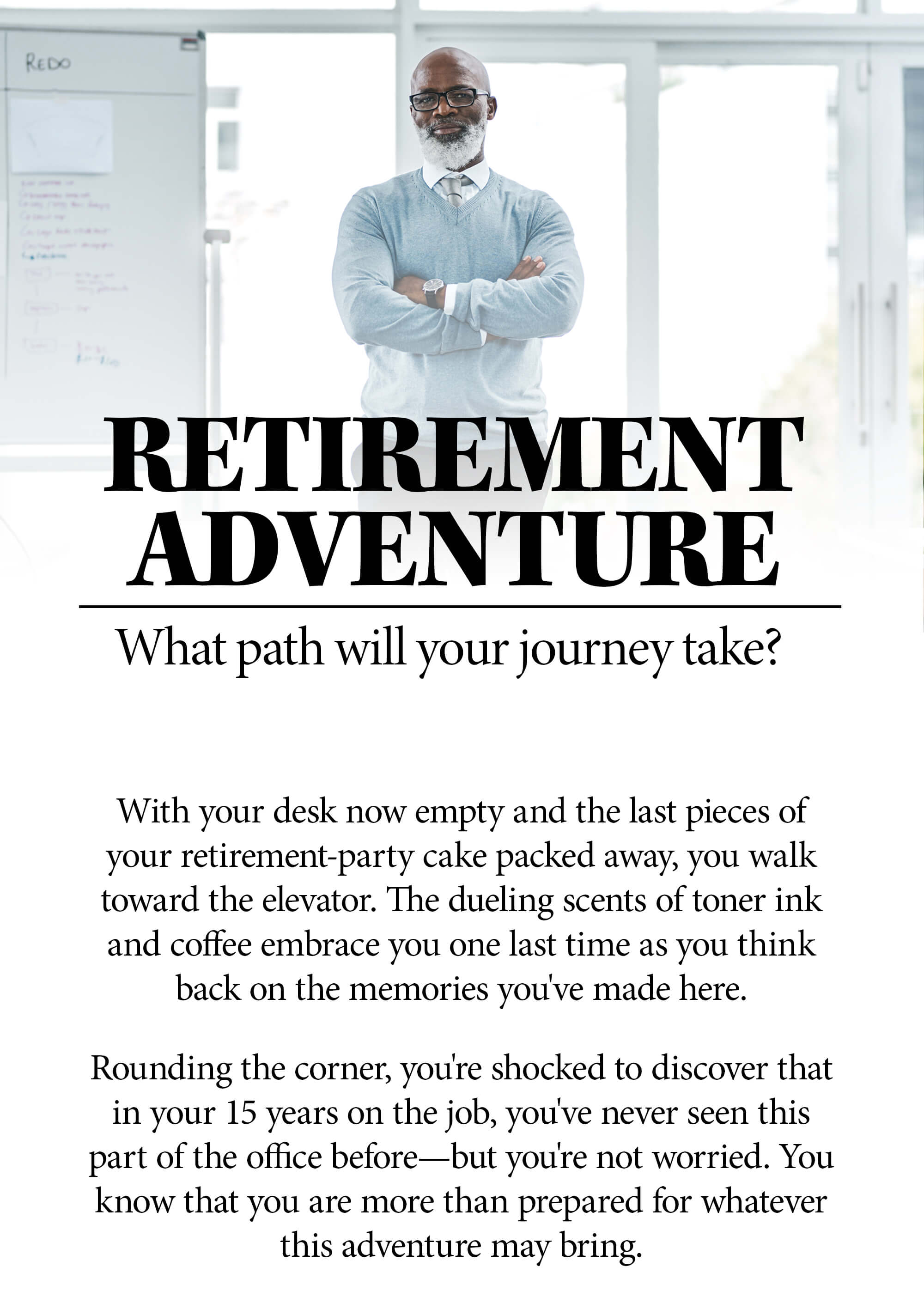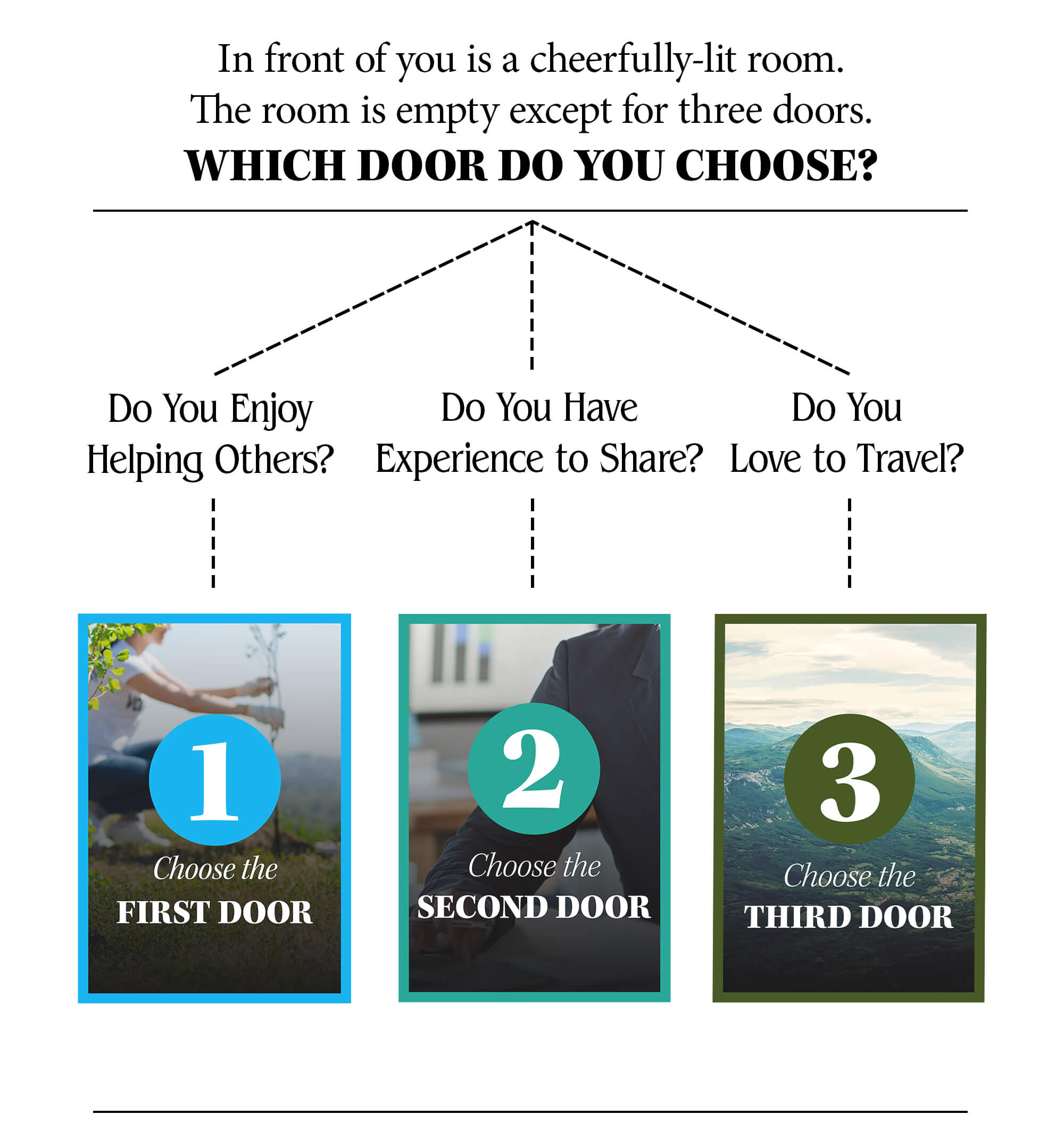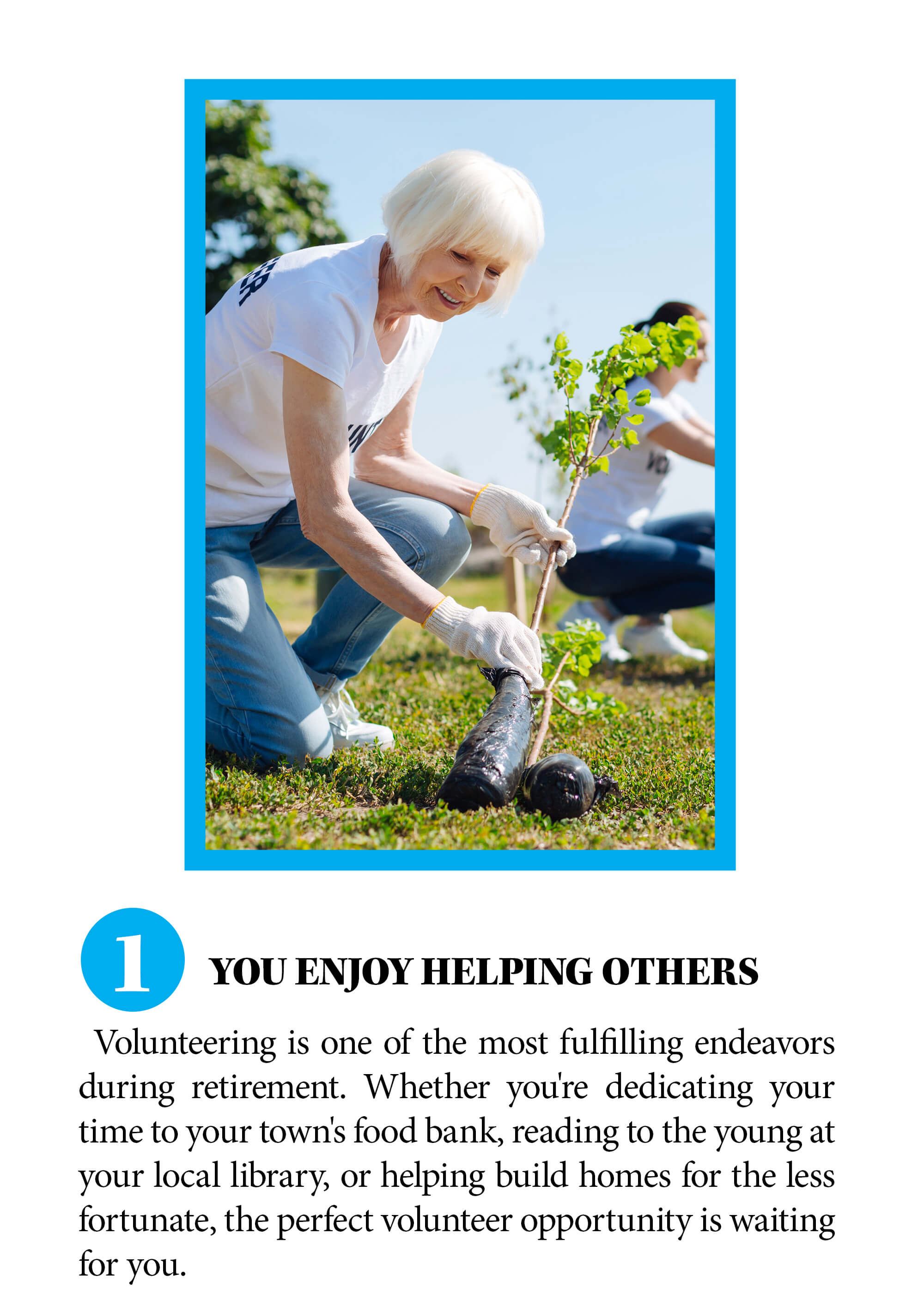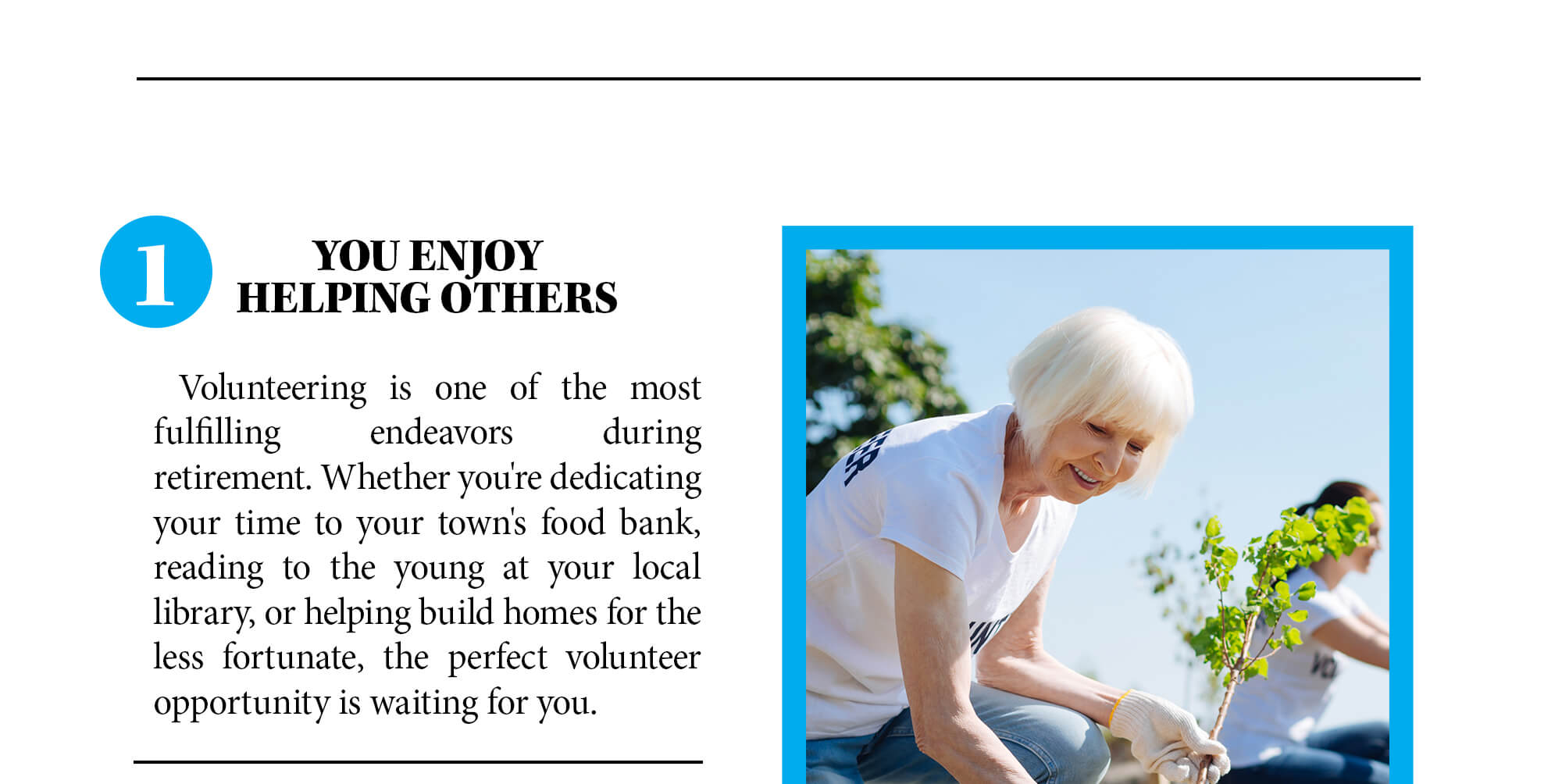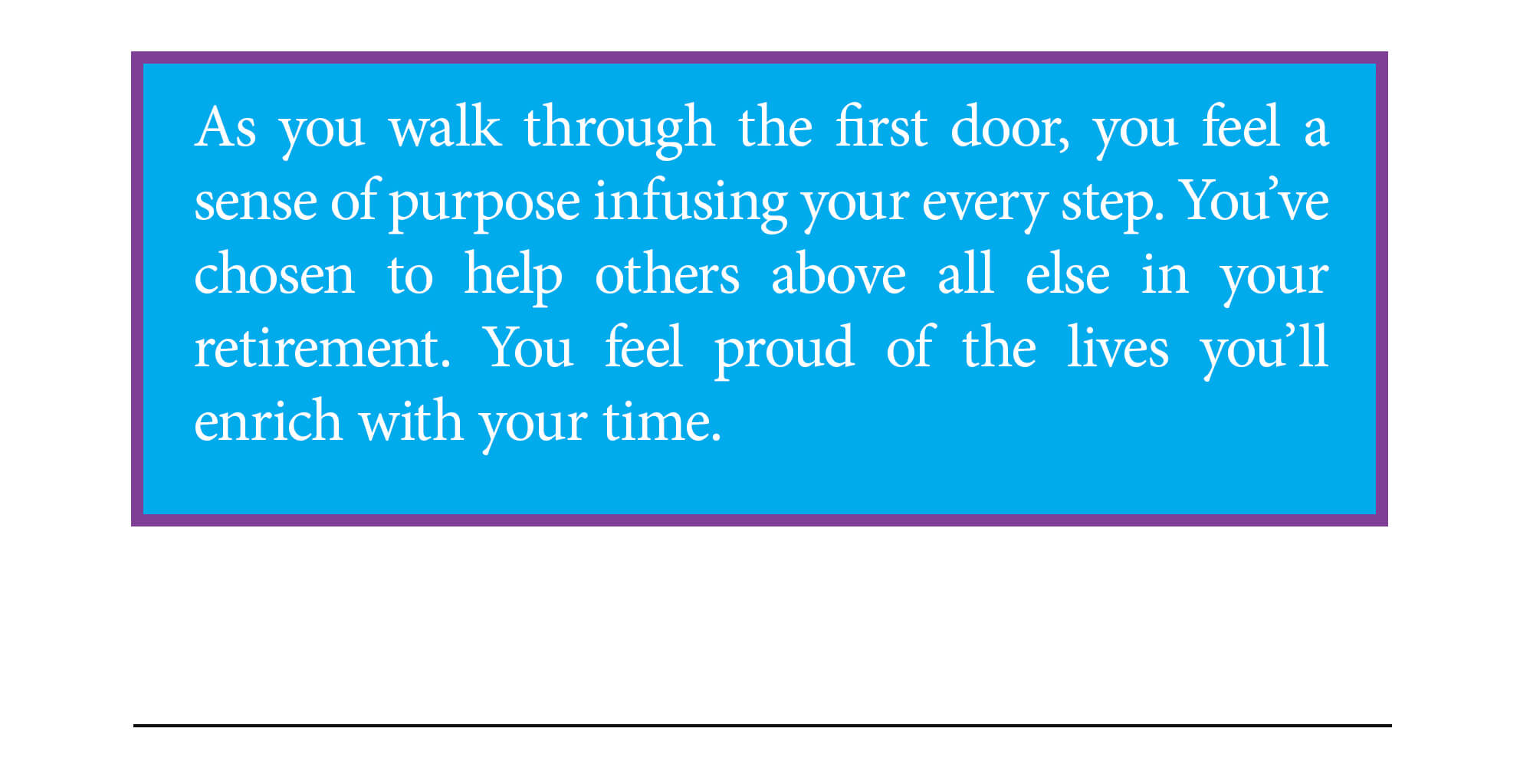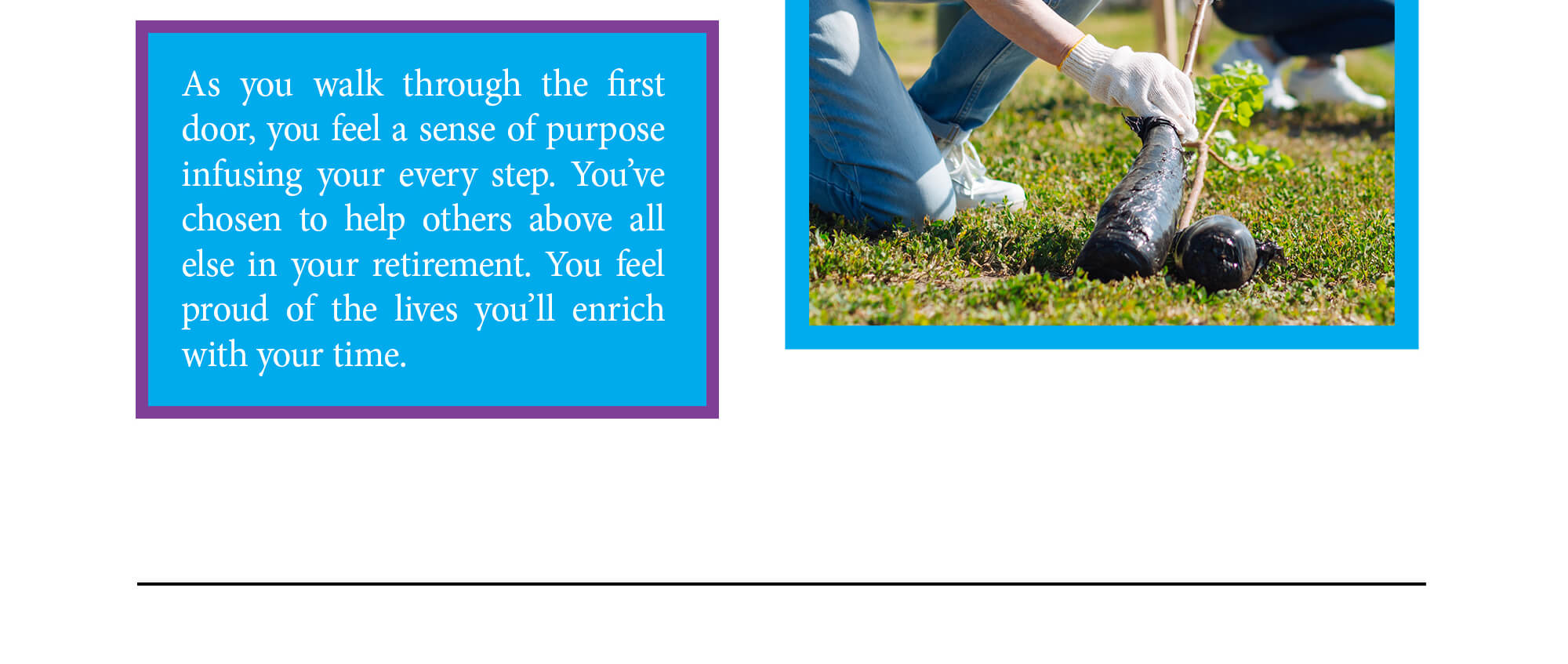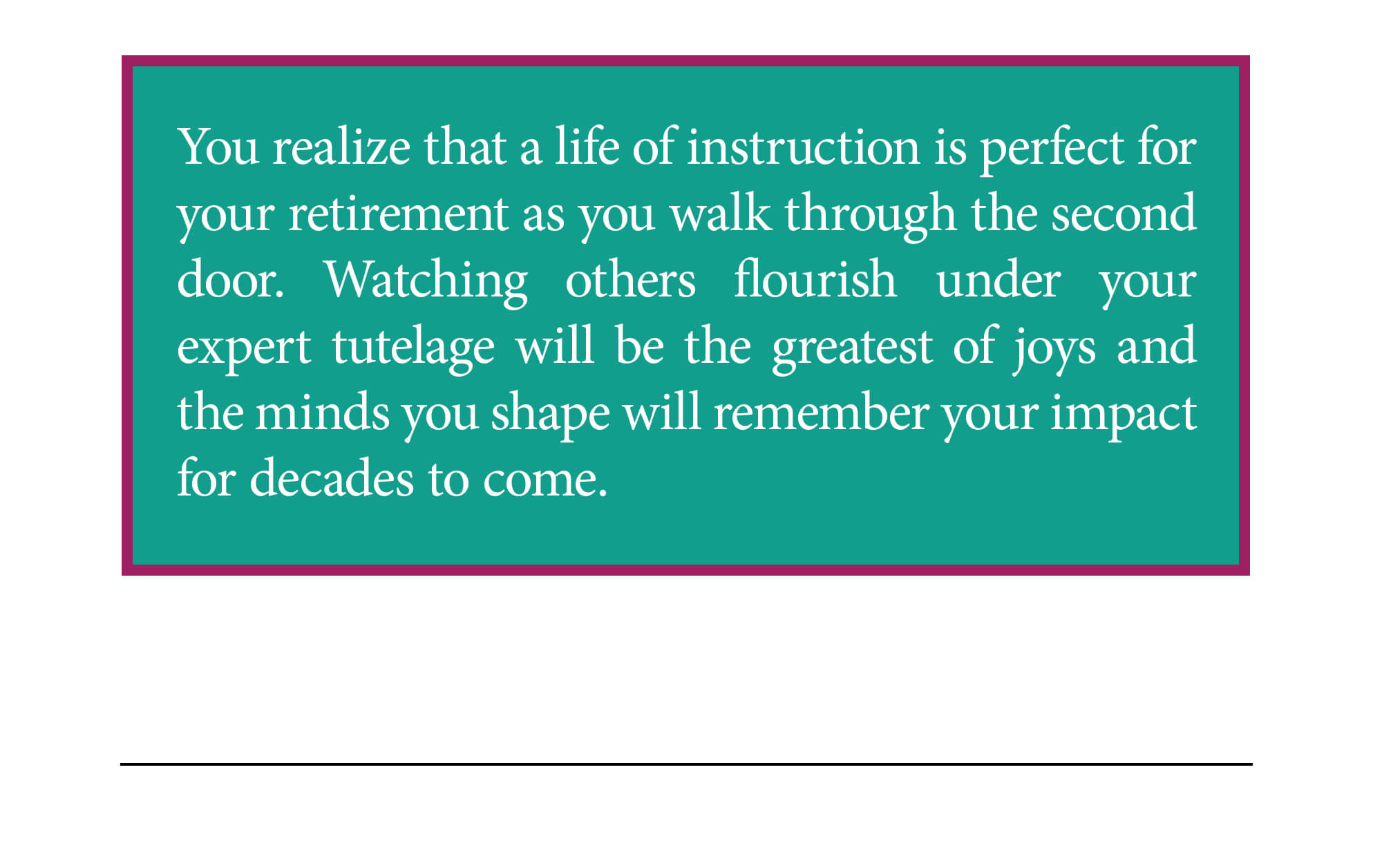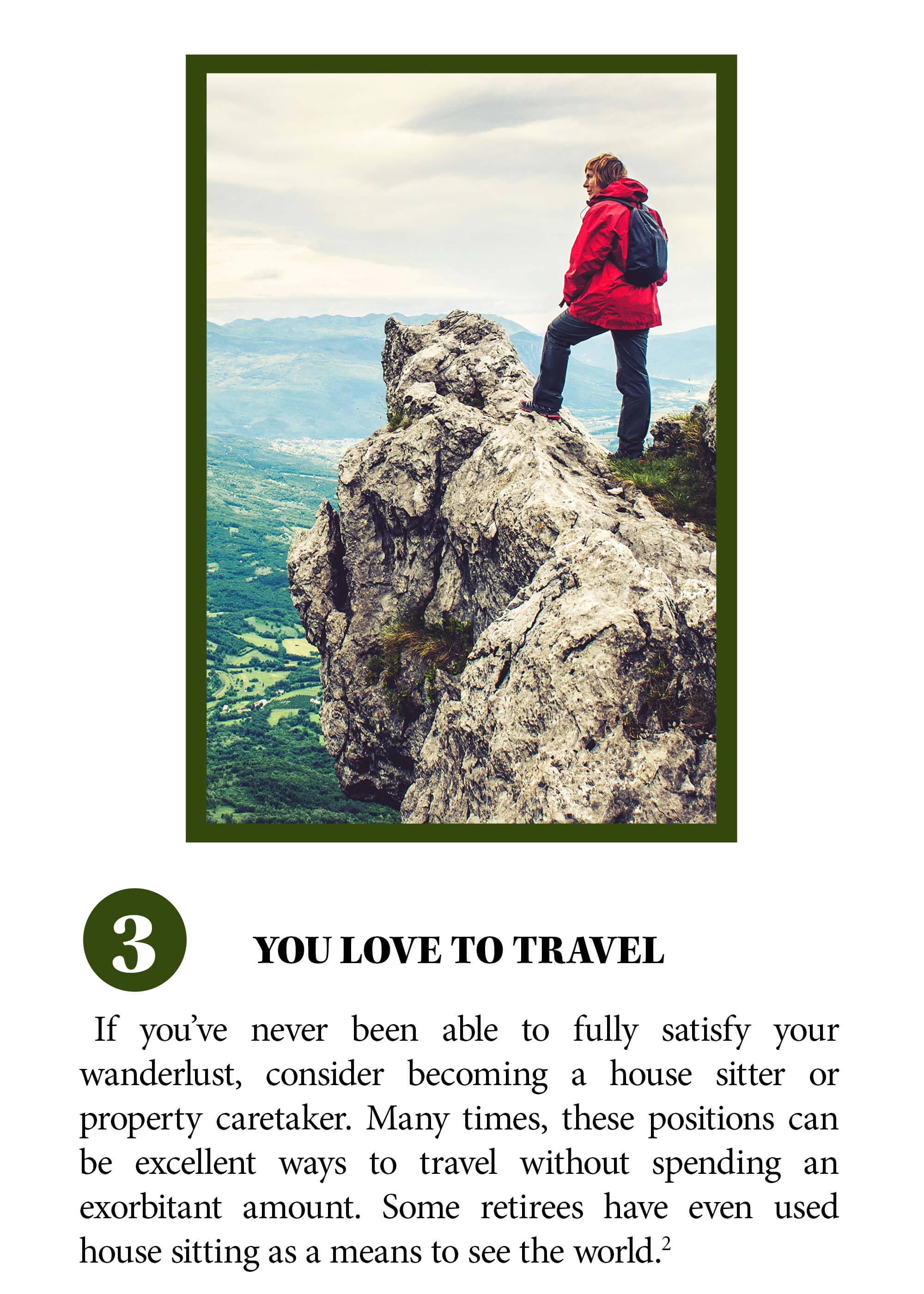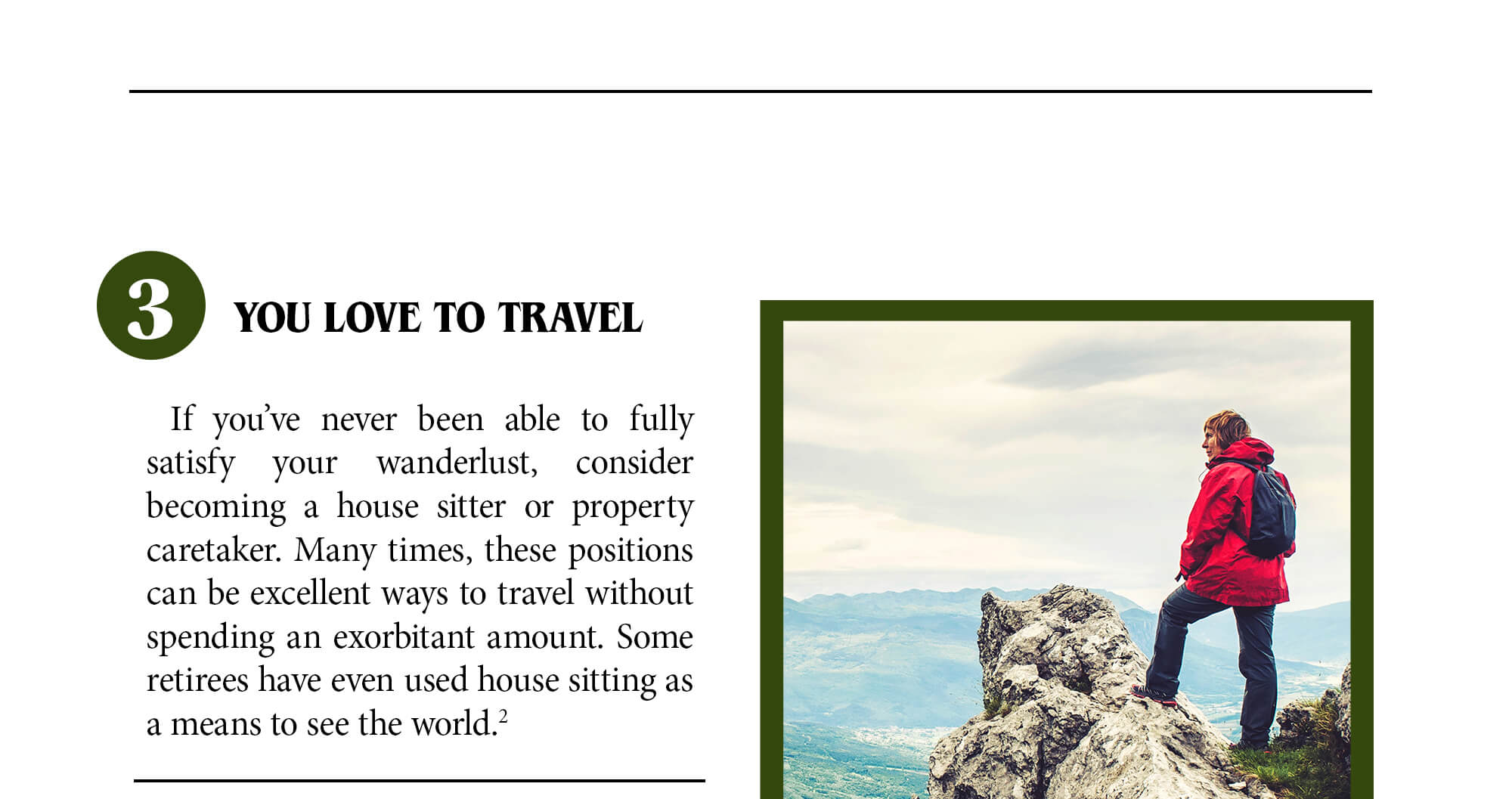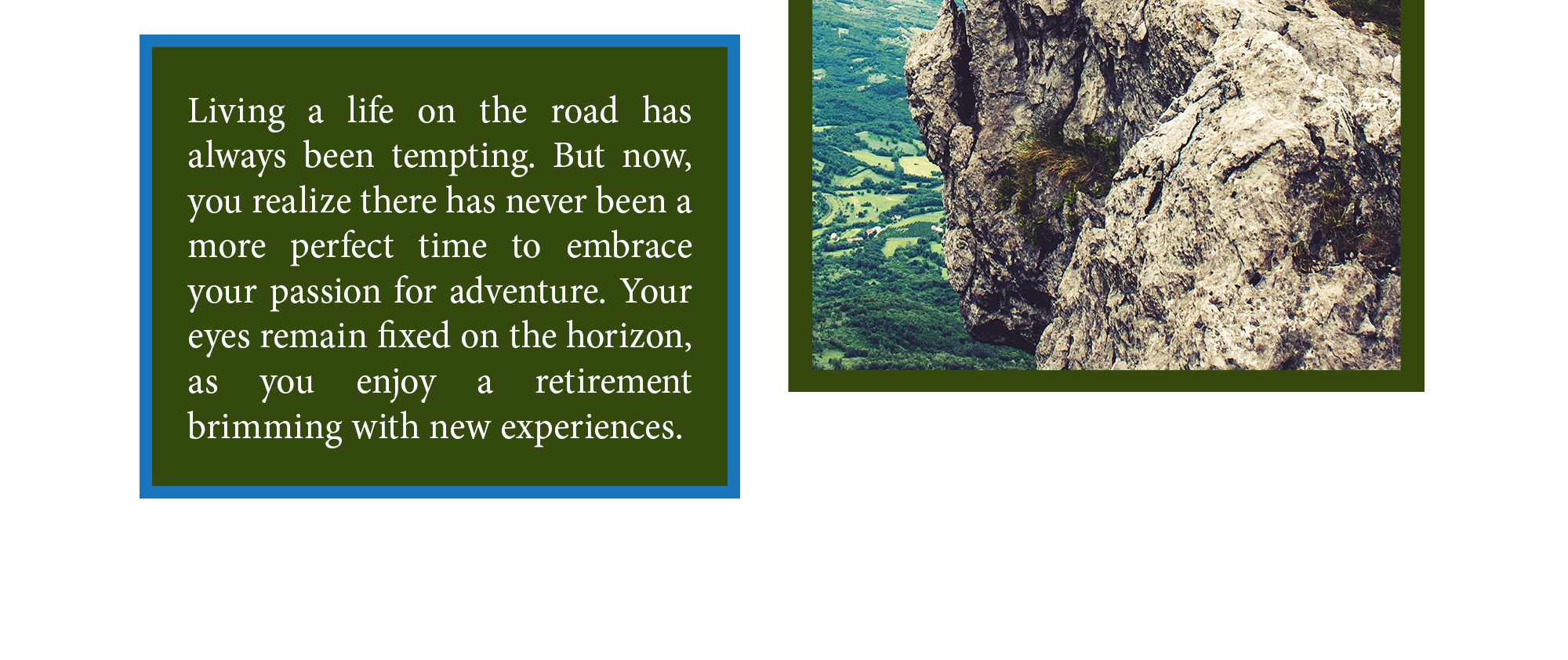 Related Content
Estimate how many years you may need retirement assets or how long to provide income to a surviving spouse or children.
When the market experiences volatility, it may be a good time to review these common terms.
Estimate how much you have the potential to earn during your working years.