How to Conquer the World - 5 Financial Strategies for Savvy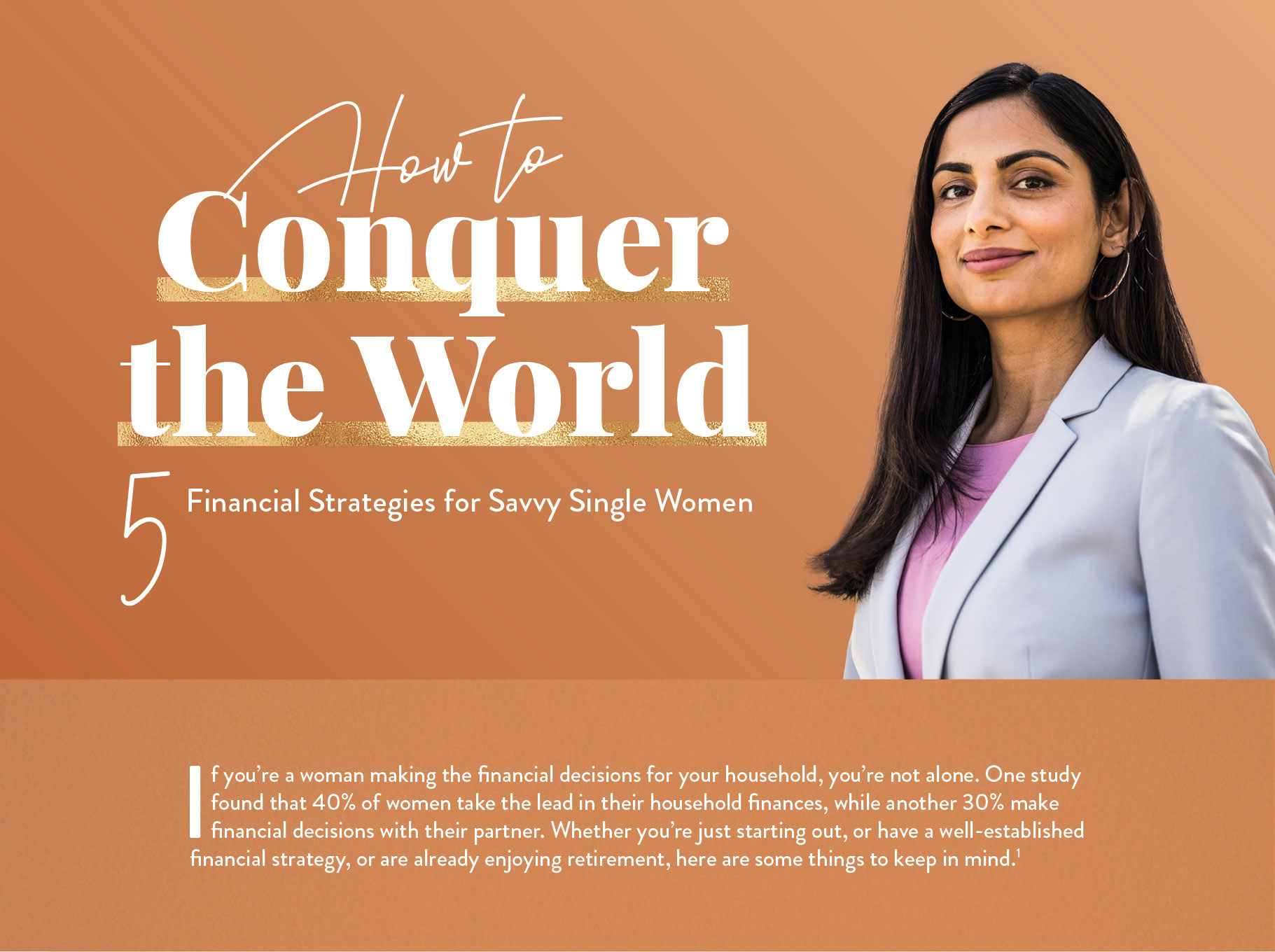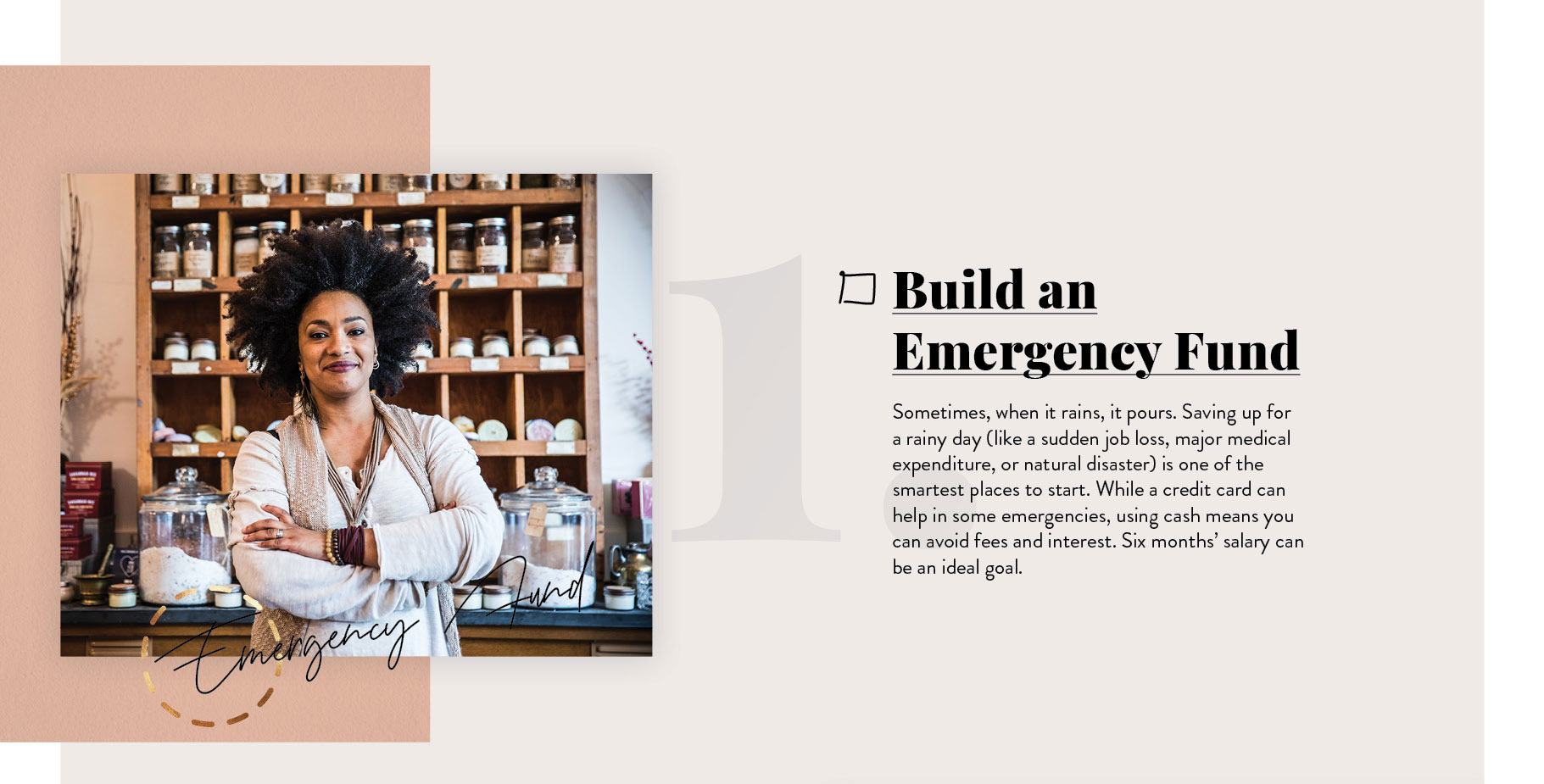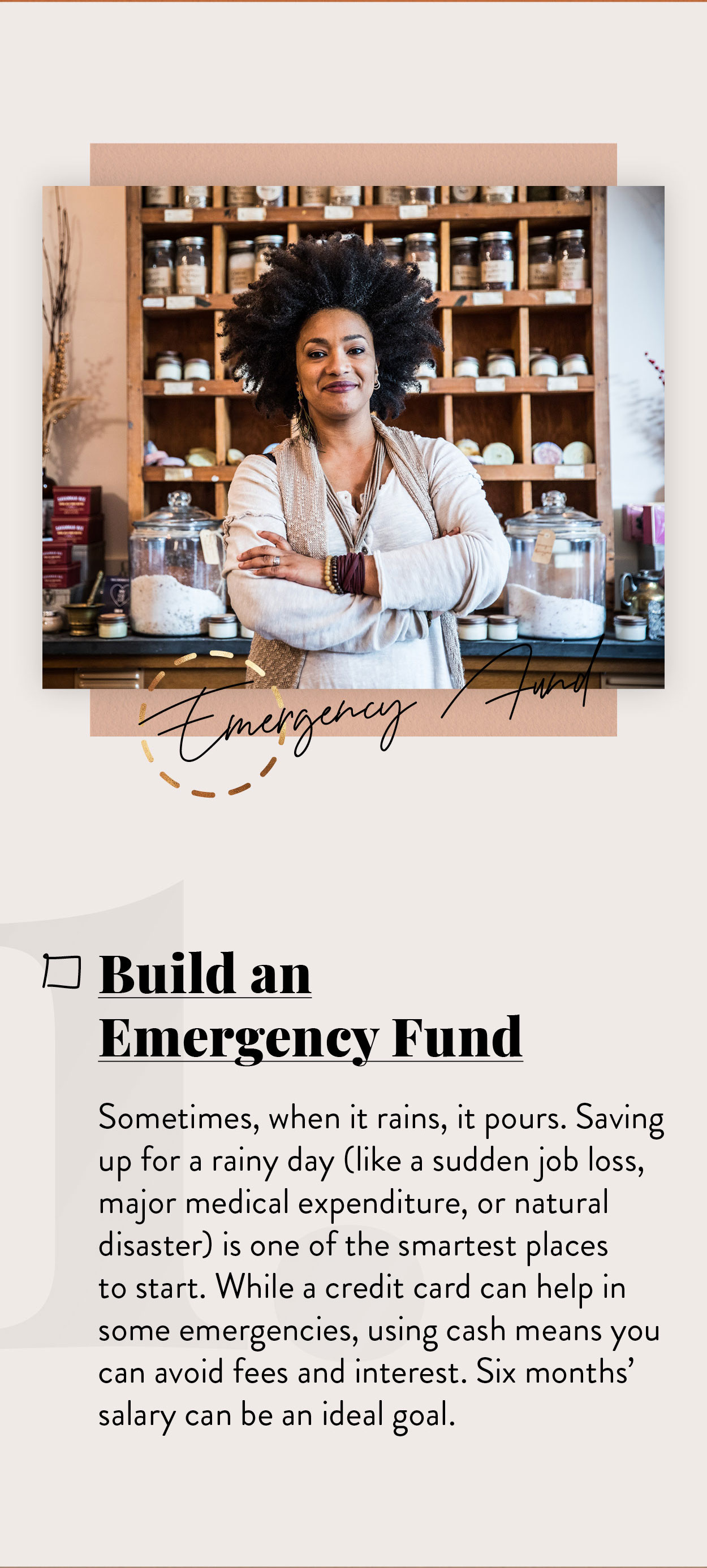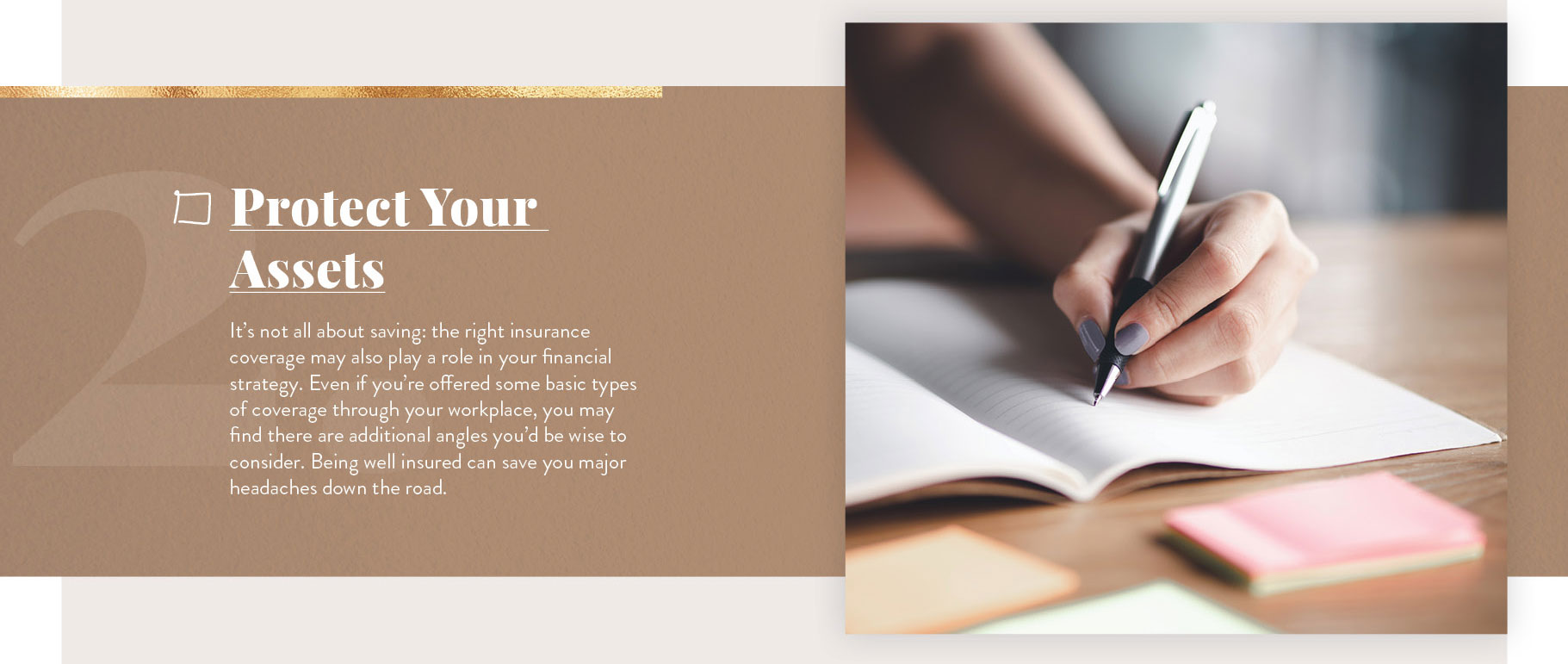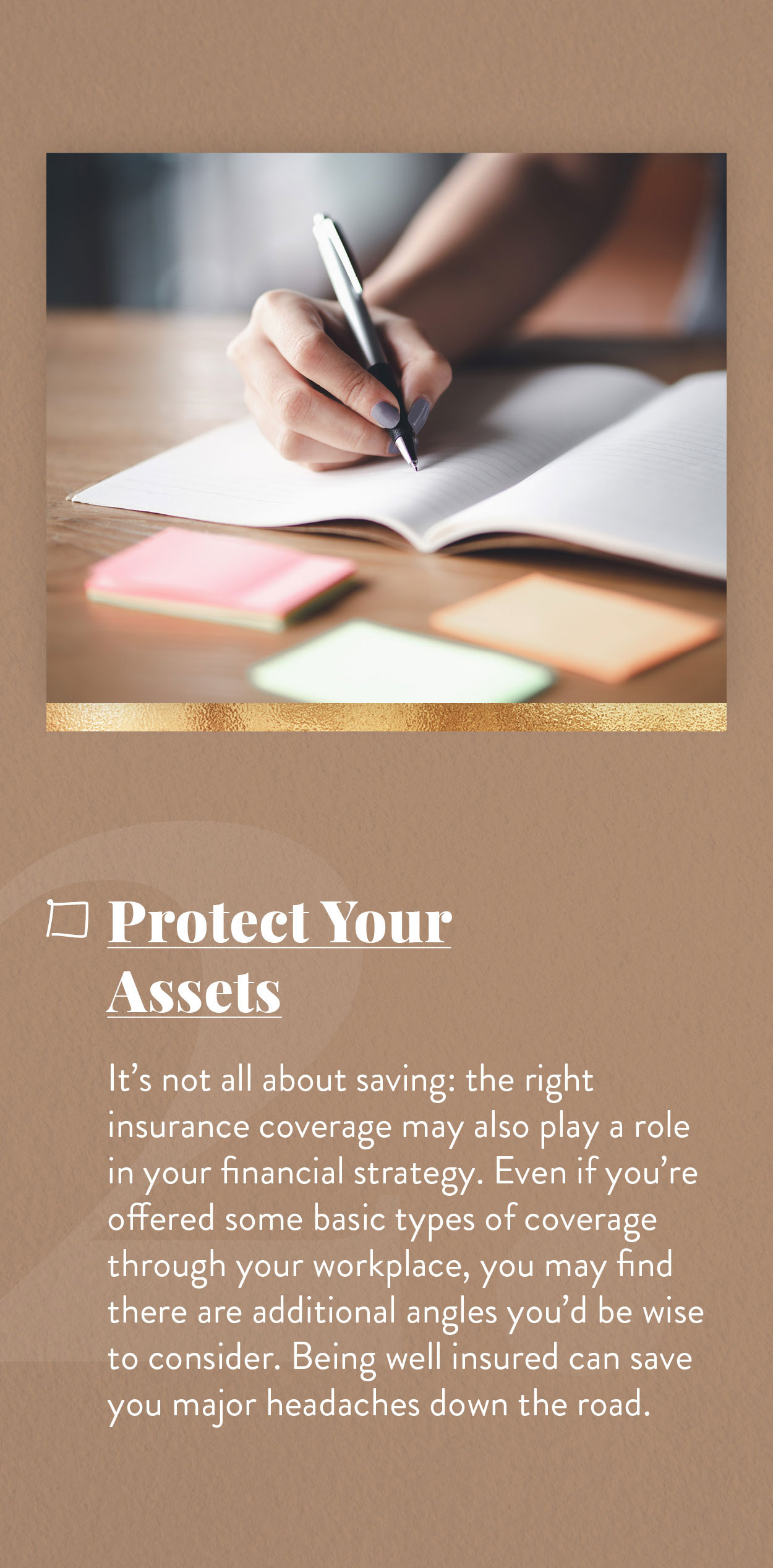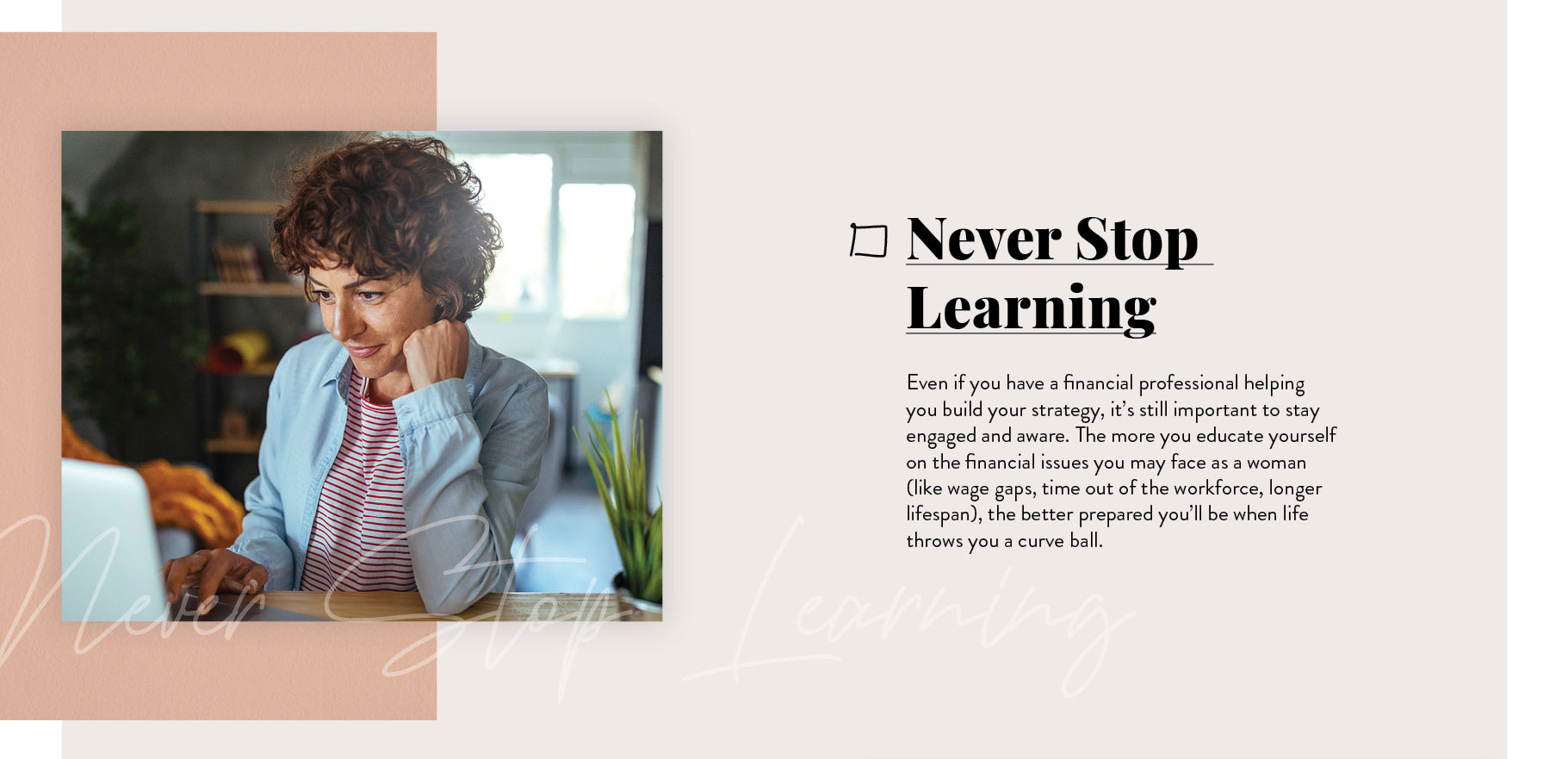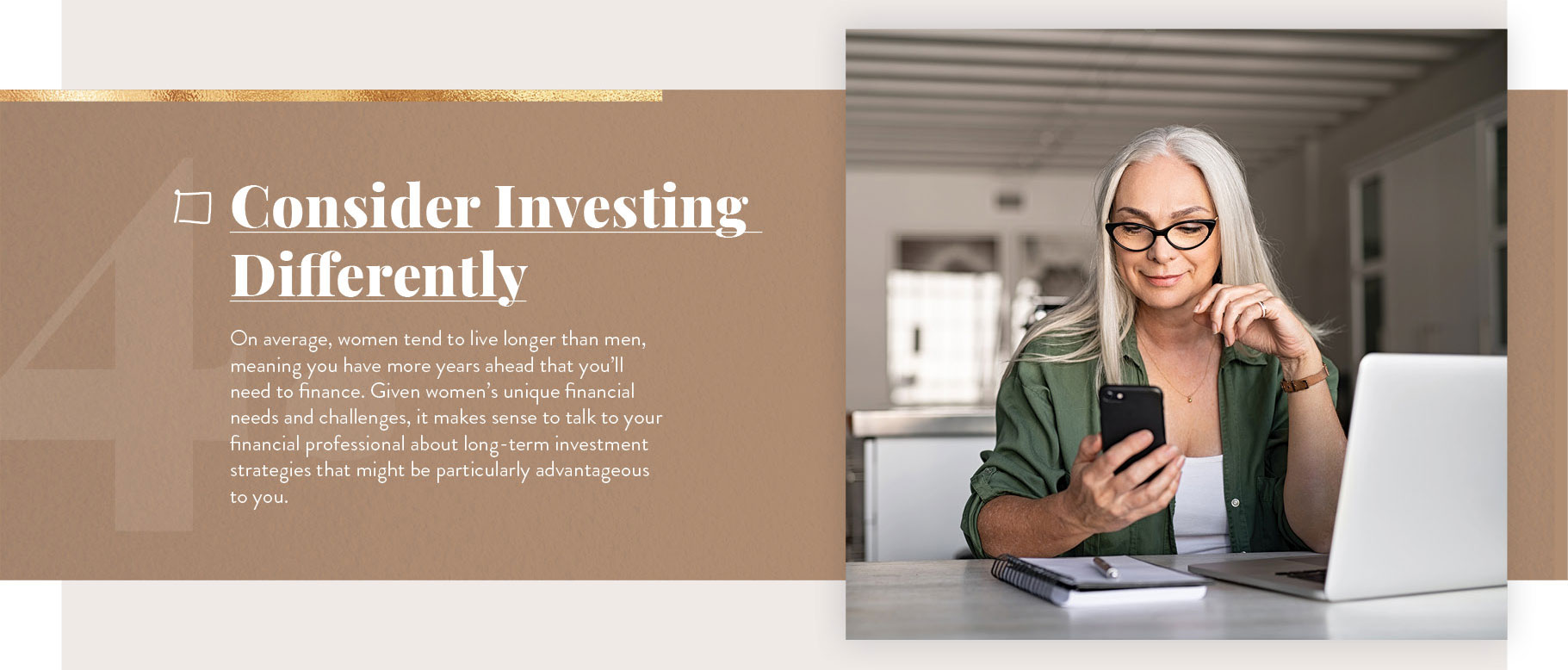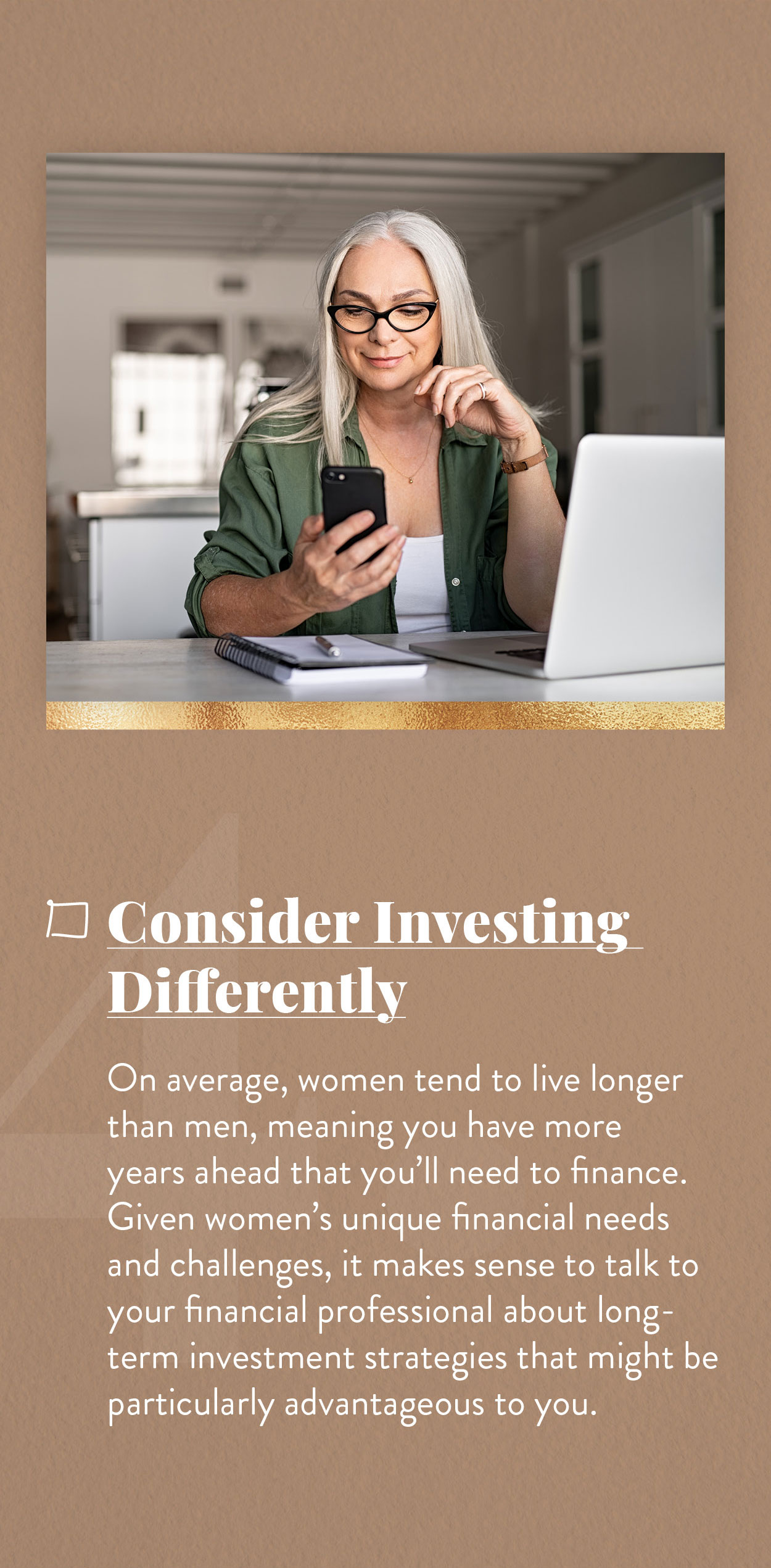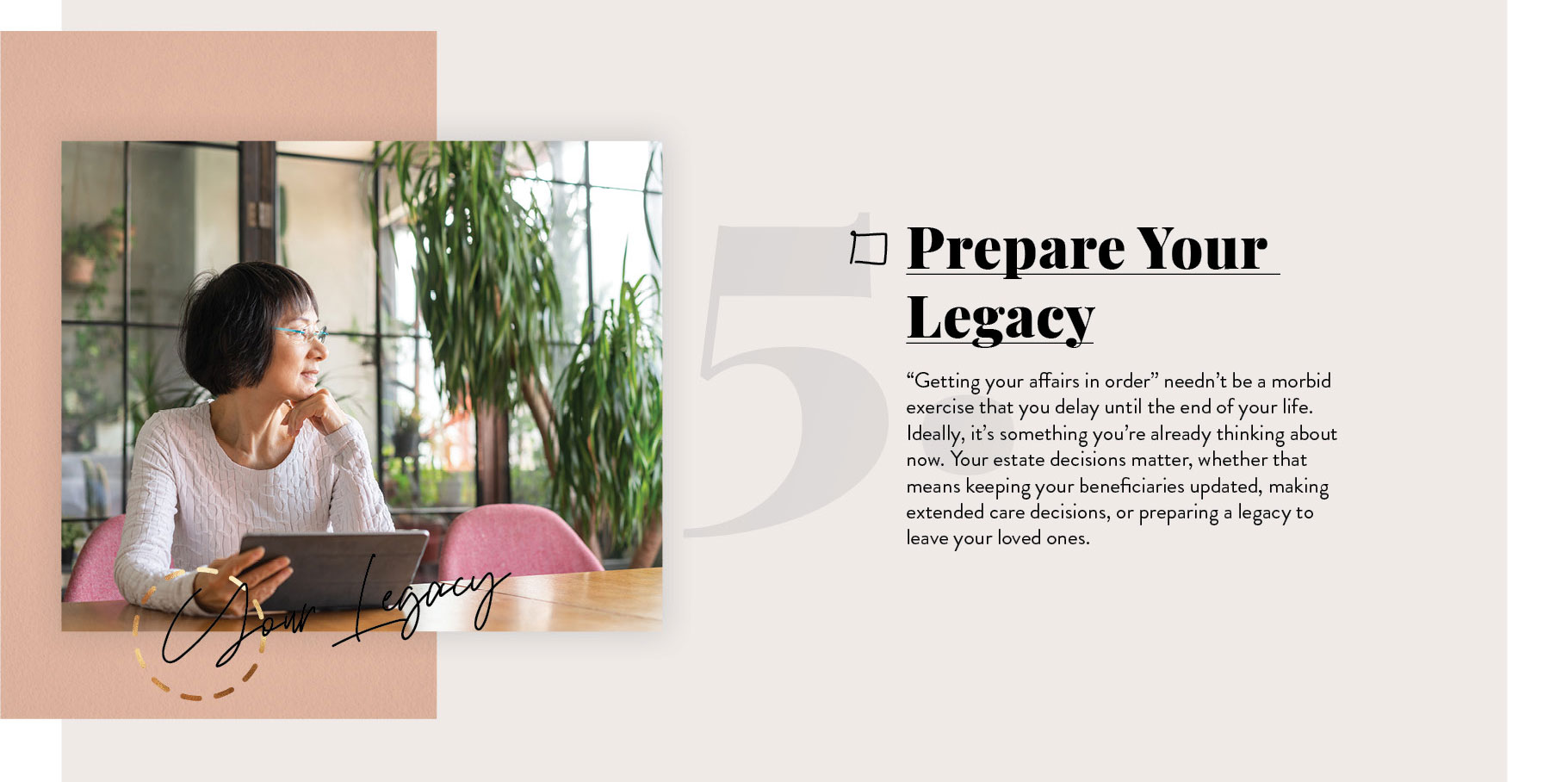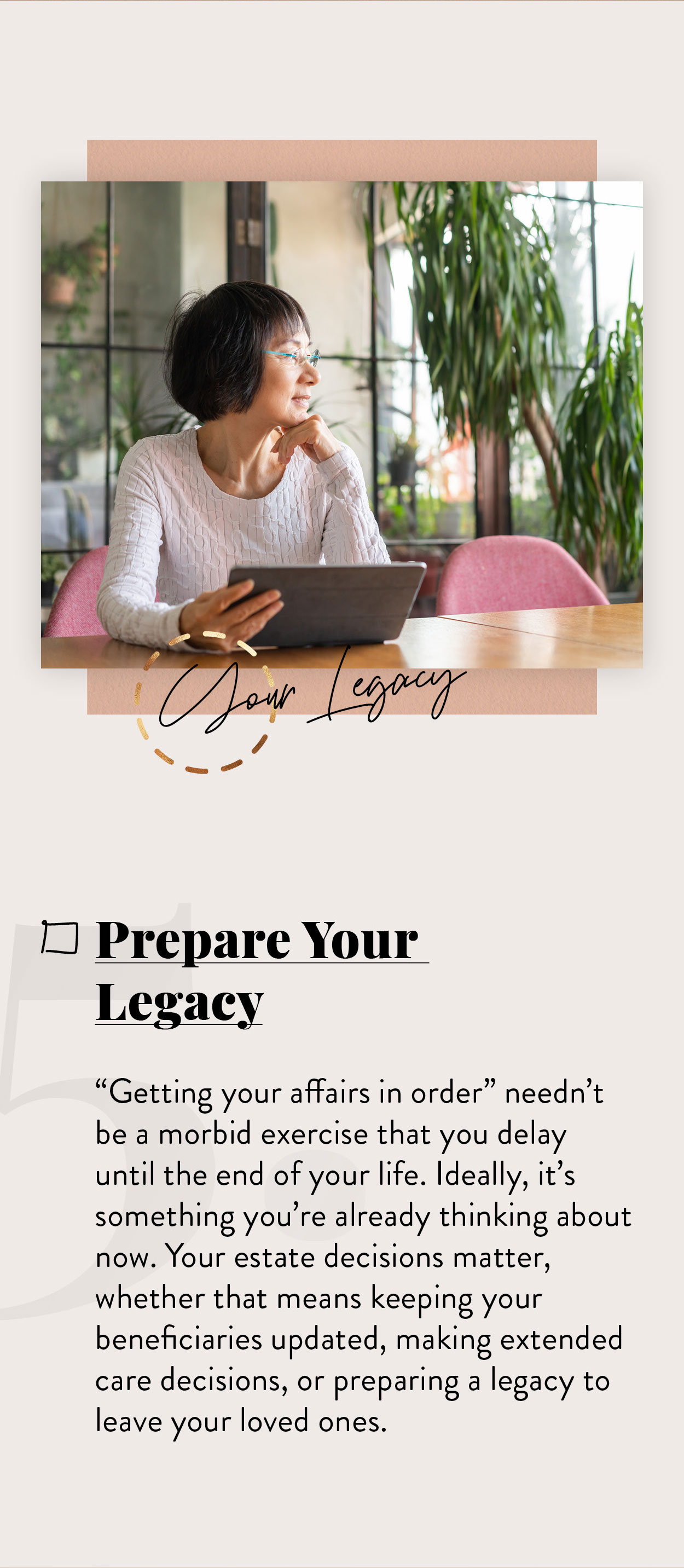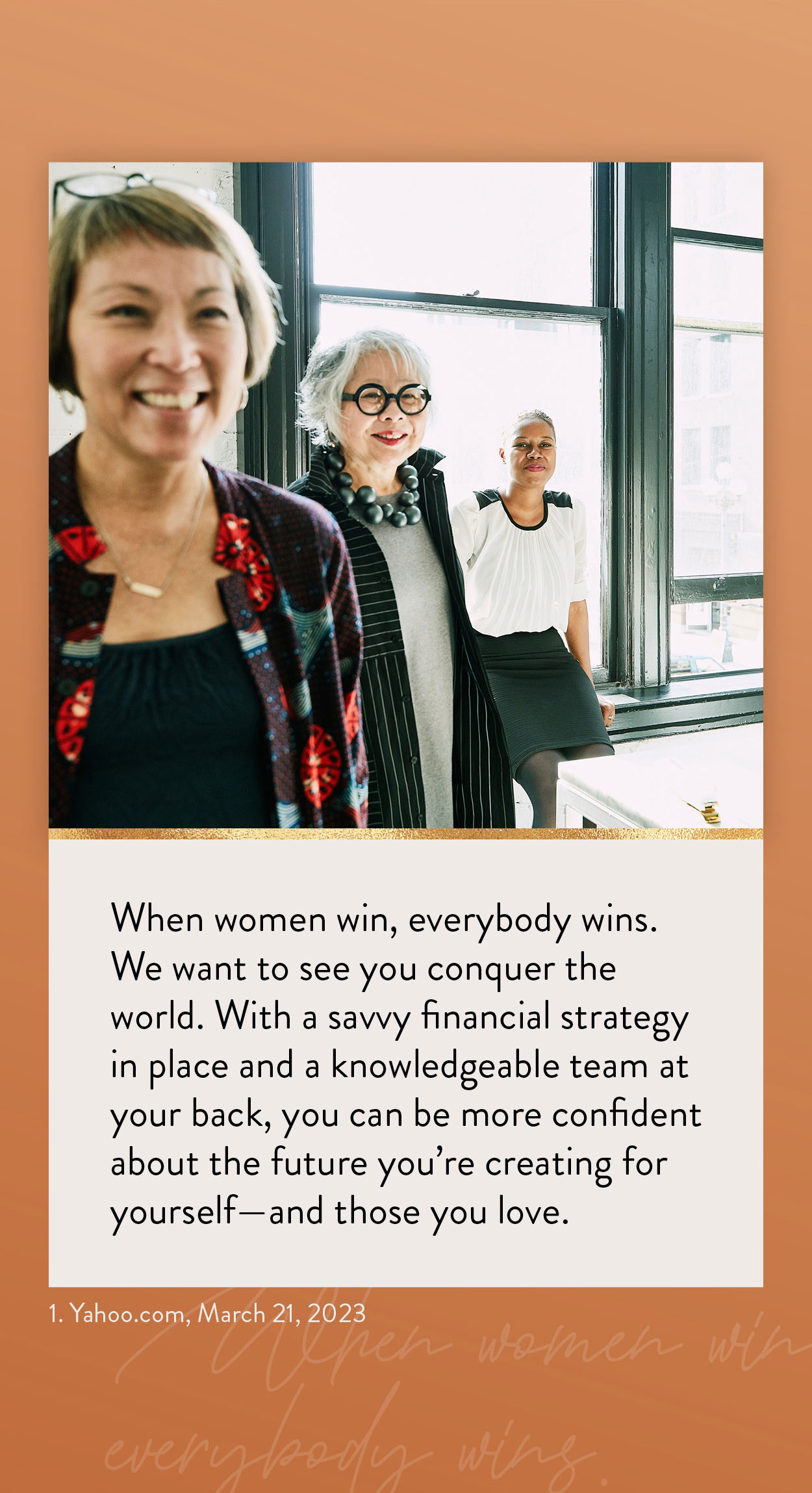 Related Content
A visit to the hospital can be painful, for both your body and your wallet. Don't let it be more painful than it has to be.
Have you explored all your options when it comes to managing your taxable income?
Concerns over identity theft continue to grow, especially with data breaches at major companies and financial institutions.